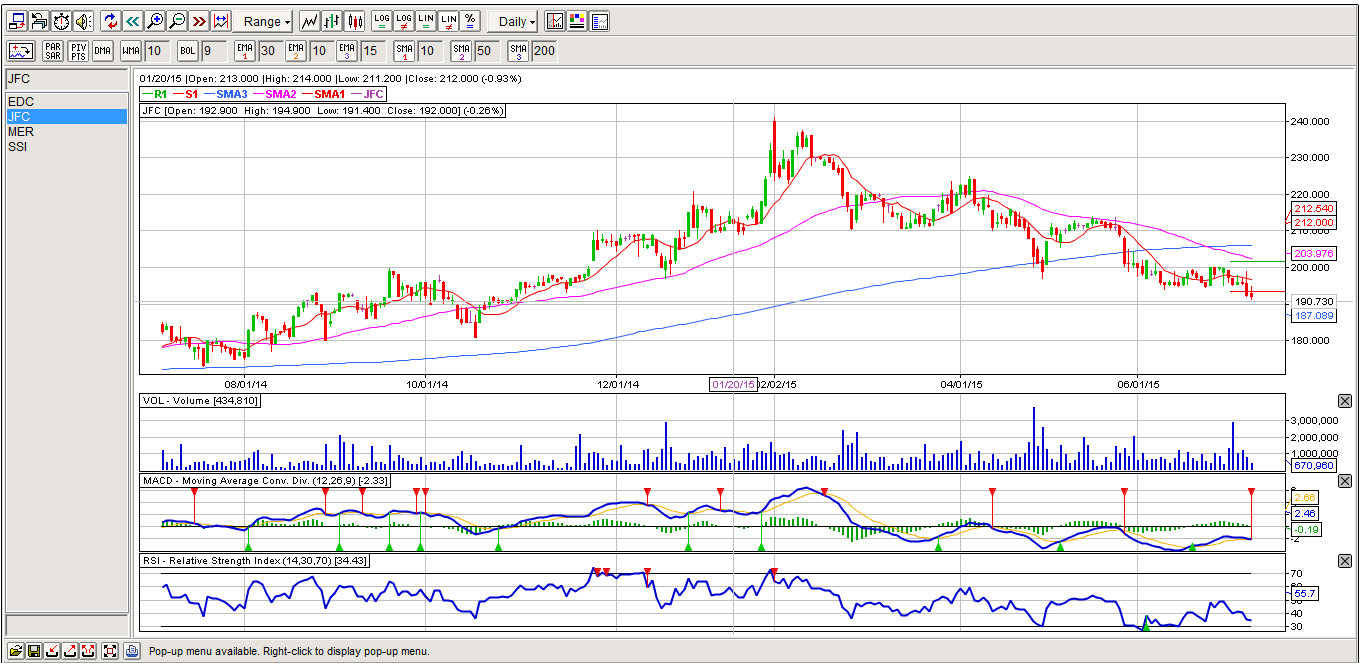 Sports Club Advisors Develops Fitness Industry Public Company Index
Sports Club Advisors has developed an index of publicly traded health & fitness companies to establish financial benchmarks and valuation metrics for the health, sports & fitness industry.  We have organized the companies in the index based on the sub-industries within this category.
Fitness Clubs: Many of the well known fitness clubs such as Golds Gym are privately owned, however Planet Fitness completed an IPO in August 2015.
Planet Fitness, Inc. (PLNT)
Town Sports International Holdings, Inc. (CLUB) (owns and operates fitness clubs in the Northeast and Mid-Atlantic regions, including the Boston Sports Clubs, New York Sports Clubs, Philadelphia Sports Clubs and Washington Sports Clubs)
Fitness Equipment Manufacturers:  Included in this section are companies that manufacture and sell fitness equipment.
Brunswick Corporation (BC)
Nautilus Inc. (The) (NLS)
Gaiam Inc. (GAIA) (manufactures and sells Yoga products (mats, bags, etc.), fitness products, balance balls; workout, yoga & wellness videos)
Wearable Technology: Wearable technology is the rage right now and promises to transform the way consumers and fitness clubs think about fitness.  As a result, there are an increasing number of companies producing health and fitness trackers and health monitors including Fitbit (FIT) that completed IPOs in 2015.
BioTelemetry Inc. (BEAT)
DexCom, Inc. (DXCM)
Fitbit Inc. (FIT)
Weight Loss: Anyone who has ever tried to loose weight is likely to recognize the public companies in this sub-sector.
Medifast Inc. (MED)
NutriSystem Inc. (NTRI)
Weight Watchers International Inc. (WTW)
Health Food and Nutrition Stores:  These companies operate health oriented retail stores. Two examples include:
GNC Holdings, Inc. (GNC)
Vitamin Shoppe, Inc. (VSI)
Nutritional Supplements: These companies develop and manufacture nutritional supplements. Examples of these companies include:
Herbalife Ltd. (HLF)
Nu Skin Enterprises, Inc. (NUS)
USANA Health Sciences, Inc. (USNA)
Sports Club Advisors provides business valuations for all types of sports, fitness and leisure businesses.  Our valuations have been used in strategic planning, divorce settlements, shareholder disputes, and purchase price allocations.  The founders of our firm have written two books on business valuation.  Contact Us if you would like to learn more about our valuation services for fitness clubs and health and leisure industry.