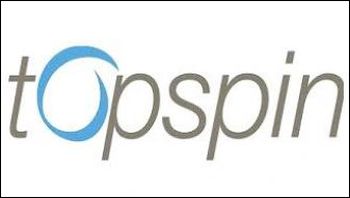 Topspin Partners Acquires Texas Family Fitness
Private equity group Topspin Partners acquired a majority stake in Texas Family Fitness. Texas Family Fitness is an operator of high-amenity, high-value health clubs in the Dallas suburbs. Topspin named former Gold's Gym International President Aaron Watkins as CEO of Texas Family Fitness.
Topspin Partners acquired the interest in TFF from owner and founder Trevor Rogers. Mr. Rogers retained a significant ownership stake in the company and will remain on the company's board of directors, providing strategic guidance on its growth and expansion strategy.
Read More