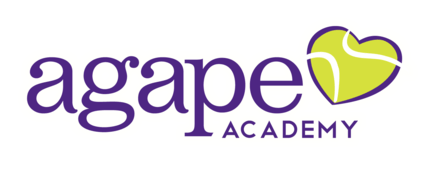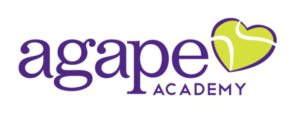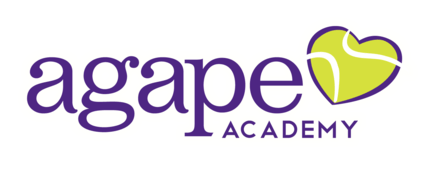 Sports Club Advisors advised Agape Tennis Academy ("Agape"), a full-service tennis management firm, on securing the tennis management contract at DeKalb Tennis Center, a 17-court tennis facility in Decatur, GA. Sports Club Advisors helped Agape find, target, and negotiate the deal.
DeKalb Tennis Center is a premier public tennis facility located in Decatur, Georgia. DeKalb Tennis Center, known for its pyramid shaped facility with a pro shop sitting at the peak, offers 17 hard, lighted tennis courts, a full scale pro shop with bathrooms, showers, and lockers rooms, also re-stringing, tennis equipment, a café with espresso drinks, snacks, and other beverages, Wi-Fi and other tennis necessities. DTC is also renowned around the state of Georgia due to its hosting of numerous large scale tournaments, socials, and events, including several ALTA (Atlanta Lawn Tennis Association) and USTA (United States Tennis Association) City Championships each year.
Agape, founded in 2012 by Amy Pazahanick (a seasoned tennis pro from the Atlanta area), brings top quality tennis programs to communities via a full range of tennis programs to all levels and ages. Agape's core beliefs are: Honesty, Excellence, Attitude, Responsibility, & Teamwork. Agape will utilize its core beliefs to build and expand the tennis center into one of the premier facilities in the Atlanta area.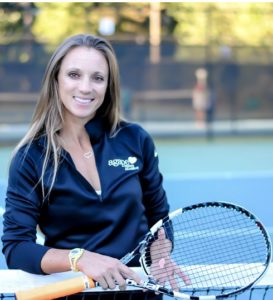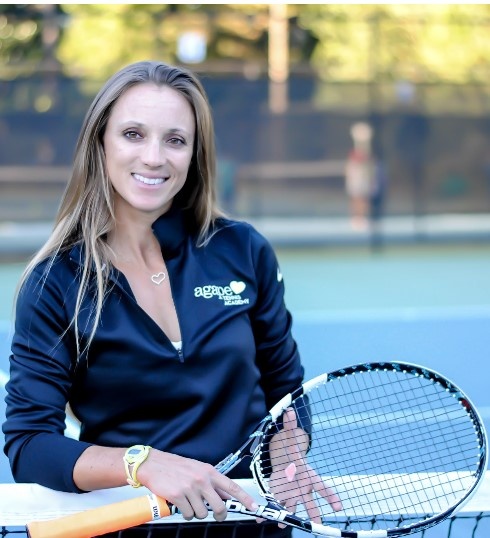 "Sports Club Advisors was with me every step of the way. I would not have acquired the DeKalb location without them." stated Pazahanick.
Jim Bates, Partner – Sports Club Advisors, helped Agape find and negotiate the opportunity. "Working with Amy was a pleasure" stated Bates…" she is the rare combination of player, coach, and businessperson. I have no doubt that DeKalb Tennis Center will flourish under her leadership and vision."
Sports Club Advisors is the premier advisory firm to the sports and fitness industry. SCA's services include: sell-side mergers & acquisitions, buy-side mergers & acquisitions, valuation, and strategic management consulting.
For more information contact Jim Bates at Mobile: 847.404.4566 or at jbates@sportsclubadvisors.net.
Read More