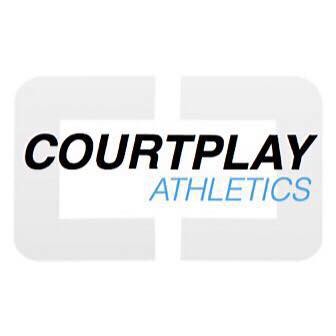 Sports Club Advisors advised Courtplay Athletics, LLC, a Northern Virginia based, full-service tennis management firm, on its acquisition of the tennis management contract at Burke Racquet & Swim Club ("BRSC"), Burke, VA.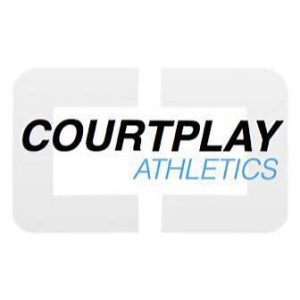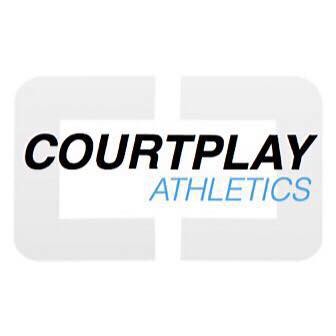 Burke Racquet & Swim Club is a 56,000 square foot, all indoor fitness center opened in March, 1985 and offers a full range of group fitness classes, water aerobics, tennis and swim team activities plus sport rock climbing.  It is one of the most diversified fitness centers in the metropolitan Washington DC area.
Founded by Michael Harper Jr. and Farshad Garakani (nationally renowned tennis professionals), Courtplay Athletics brings comprehensive pathways, programming and services to its students and members.
Sports Club Advisors worked closely with Courtplay Athletics in developing the financial models, strategy and negotiating the deal.  Michael Harper spoke about his experience working with Jim Bates and Rich Jackim, the founding partners of Sports Club Advisors: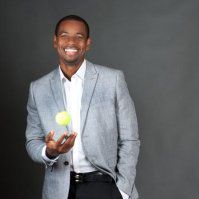 "Working with Sports Club Advisors has been amazing. Rich and Jim definitely understand the industry in a way that most M&A specialists don't. They truly see both sides of the deal and their guidance on this project was invaluable. As an entrepreneur, being responsible for the day to day operation of my business, it can be hard to always see all the angles, especially as we scale. It's safe to say that without Jim and Rich this deal would not have worked out the way that it did. We look forward to continuing to work with them as move forward with the development of our brand. "
Sports Club Advisors is the premier advisory firm to the sports and fitness industry.  SCA's services include:  sell-side mergers & acquisitions, buy-side mergers & acquisitions, valuation, and strategic management consulting.
For more information contact Jim Bates at  mobile:  847.404.4566 or jbates@sportsclubadvisors.net
Read More