Merger and Acquisition Services for the Fitness and Leisure Industry
Sports Club Advisors is a boutique M&A advisory and business brokerage firm focused on the global fitness, sports and leisure industry.
We specialize in helping clients buy and sell fitness clubs or sports businesses.
In addition, we provide buy-side and sell-side advisory services, acquisition and facility financing, fitness club valuations, and feasibility studies, and consulting services for fitness clubs and related businesses.
Our scope is not just limited to fitness clubs, we also work with owners of indoor sports or athletic facilities, boutique fitness and exercise studios, tennis and sports clubs, athletic training programs and camps, fitness equipment manufacturers, wholesalers and retailers, fitness industry franchisees and franchisors, club management software and fitness app developers, and other fitness and healthy lifestyle businesses.
Our industry focus and network of relationships in the fitness industry and capital markets enables us to deliver results for our clients.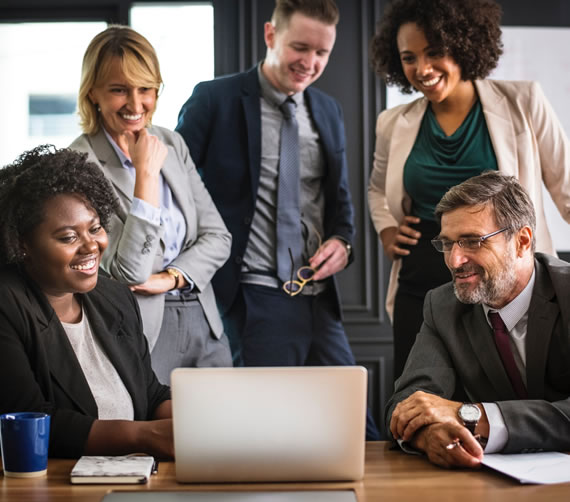 If you would like to explore selling your fitness club or sports business, or would like to raise growth capital to expand, please contact us at (224) 513-5142.
The special appearance brokers are general legal experts who have a huge command of different areas of brokerage. They know what needs to be done to ensure that your desired outcome is delivered in your favor.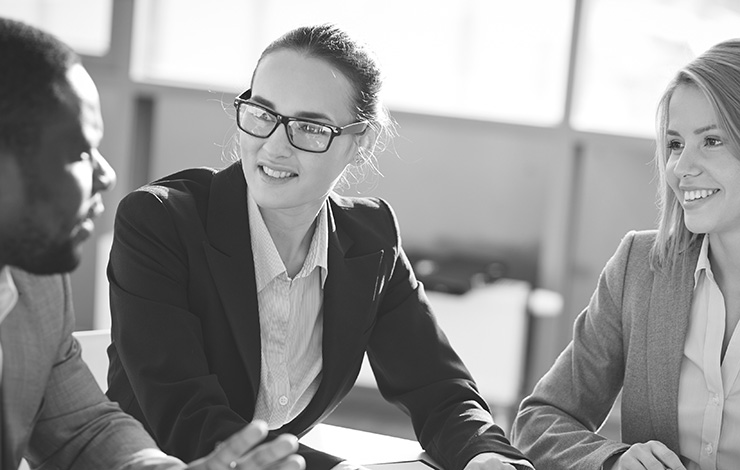 Selling a Fitness Center or Sports Facility
As a sell-side advisor, we draw upon our industry expertise to properly market each Selling a Tennis Clubclub to a highly targeted list of prospective buyers or investors. We leverage our network to help our clients maximize the value of their club or facility. We custom design each sell-side engagement based on the goals of our client and the unique characteristics of their club or business. We offer two types of sell-side advisory services to our clients based upon the size of their companies.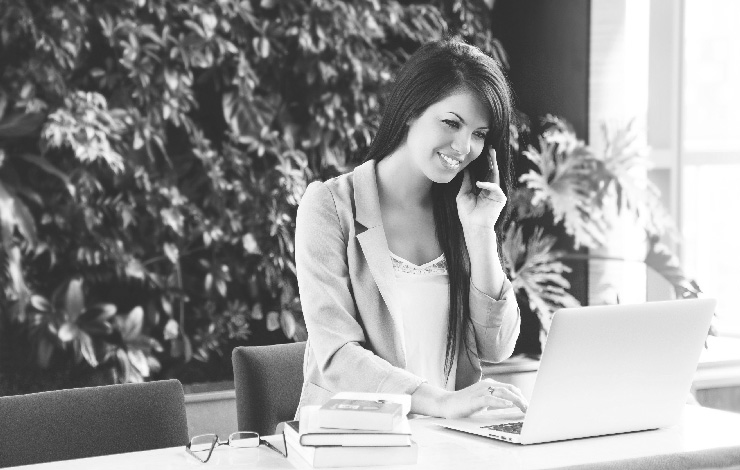 Selling a Large Fitness Club
For fitness businesses and clubs with $1 million or more in revenues, we run a formal sell-side process during which we prepare a professional offering package including a seller profile, a confidential information memorandum, and an integrated financial model that describes your club – then we proactively market your fitness business or club to a group of targeted buyers. This way we increase the probability that you will receive multiple offers for your business and get the best combination of price and terms. We manage the process and work closely with you from start to finish to ensure we accomplish your goals.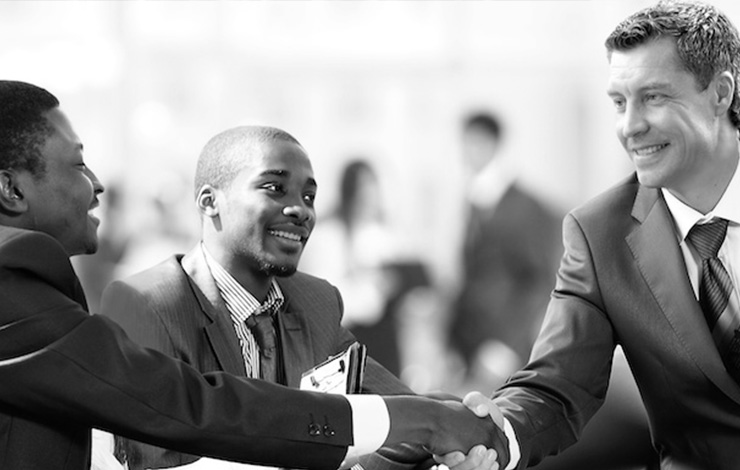 Selling a Small Fitness Club
We also offer a service custom tailored for small fitness clubs and small sports related businesses. The Sports Club Advisors, Small Business Package is available for fitness clubs and other fitness related business with less than $1 million in revenues. For our small business clients, Sports Club Advisors will prepare a professional Executive Summary describing your club which will appear on our website and will be sent to our registered buyers. If a buyer is interested, he or she will contact us, we will answer their preliminary questions, and if they are interested in learning more, we will introduce them to you so you can answer their questions, arrange a visit and negotiate a transaction. We do not get involved in arranging the transaction, but we are here to answer questions and provide you with step-by-step advice and guidance along the way. This more limited role enables us to reduce our fees and allows our clients to keep more of the sales proceeds.