Sports Club Advisors is the only firm in the U.S. boasting accomplished mergers & acquisitions professionals focused on providing senior level attention and flawless execution to the sports and fitness industry.
We advise business owners on the sale of their company, help them identify growth opportunities for their businesses, and enable them to realize their investments.
In addition, we also provide buy-side acquisition search and advisory services, business valuations, and capital raise advisory services.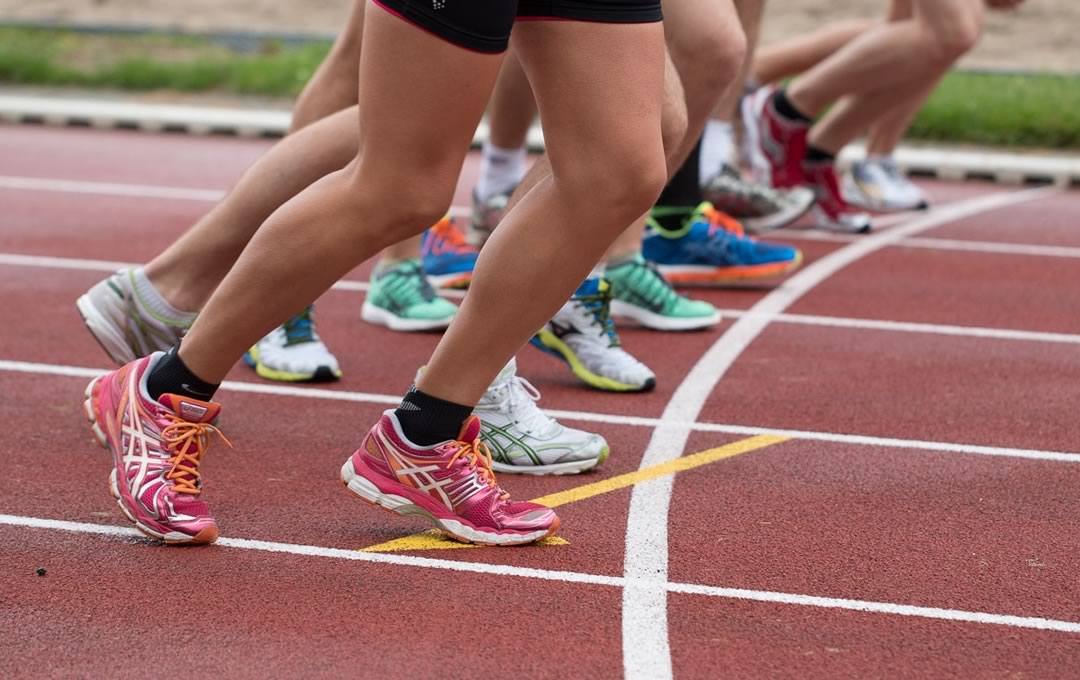 What Makes Sports Club Advisors Different?
What makes Sports Club Advisors different from the competition?
Low up-front fees – 95% of our competitive fees are due upon the successful completion of a transaction.
We devote senior-level attention to every transaction regardless of size. We do not delegate work to junior staff.
We help clients set realistic goals and then work hard to exceed them.
In-depth research, rigorous analysis and carefully designed marketing materials support each client's objectives.
We make a market for our clients.
Please contact us online, register your acquisition criteria with us, or call us at (866) 270-0028.
Meet Our Team
The staff at Sports Club Advisors are accomplished investment bankers with over 55 years of collective mergers & acquisition experience. All of our principals have MBAs, law degrees or other advanced degrees.