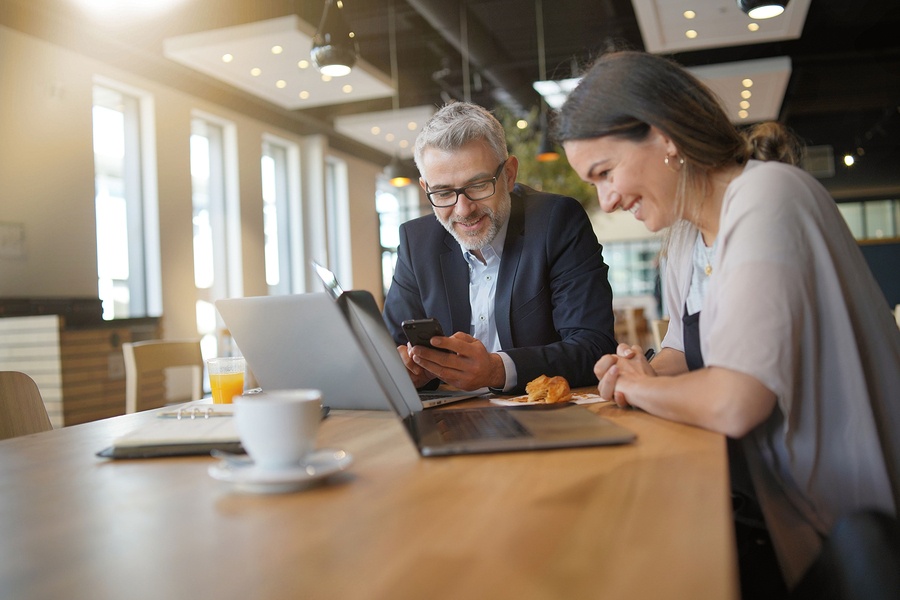 Business Owners Can't Always Sell When They Wish
A recent article in Forbes called , "Study Shows Why Many Business Owners Can't Sell When They Want To" written by Mary Ellen Biery, provides some thought-provoking ideas.  The article takes a look at an Exit Planning Institute (EPI) study that outlined shows that many business owners are not able to control when they can sell their businesses.  Most business owners believe they can sell whenever they like, but the reality is that selling is often easier said than done.
In the article, Christopher Snider, the President & CEO of the Exit Planning Institute, noted that a large percentage of business owners have no exit plan in place.  This fact is made all the more striking when you note that most owners have up to 90% of their personal assets tied up in their businesses.  EPI's study indicates that most business owners are interested in selling within the next 10 to 15 years, but most are unprepared to do so.  According to the EPI only 20% to 30% of businesses that go on the market will actually sell.  The reason for this is that most businesses have not been groomed and prepared for sale.
As of 2016, Baby Boomer business owners, who were expected to begin selling in record numbers, are waiting to sell.  As stated in the Fortune article, "Baby Boomers don't really want to leave their businesses, and they're not going to move the business until they have to, which is probably when they are in their early 70s."
The EPI survey of 200+ San Diego business owners found that 53% had paid little or no attention to developing an exit plan, 88% had no written transition plan in the event they were "hit by a bus", and a whopping 80% had never consulted their lawyer, CPA or financial advisor about how and when to exit their business.  Further, only 58% of surveyed business owners had done any type of formal estate planning. 
The biggest concern according to the studey is that most surveyed business owners don't know the value of their business.  Viewed another way, most business owners don't have a clear idea of how much their business is worth and if it will be adequate to fund their needs during retirement.  
The survey suggests that many business owners are not "maximizing the transferable value of their business," and are not "in a position to successfully sell their businesses so they can harvest the wealth locked in their business."
All business owners should be thinking about the day when they will have to sell their business.  Now is the time to begin working with a broker to formulate your strategy so as to maximize your business's value.
In the interest of full disclosure, Richard Jackim, the managing partner at Sports Club Advisors, Inc. is the founder of the Exit Planning Institute and created the Certified Exit Planning Advisor (CEPA) program and designation.  He sold EPI to Chris Snider in 2012.