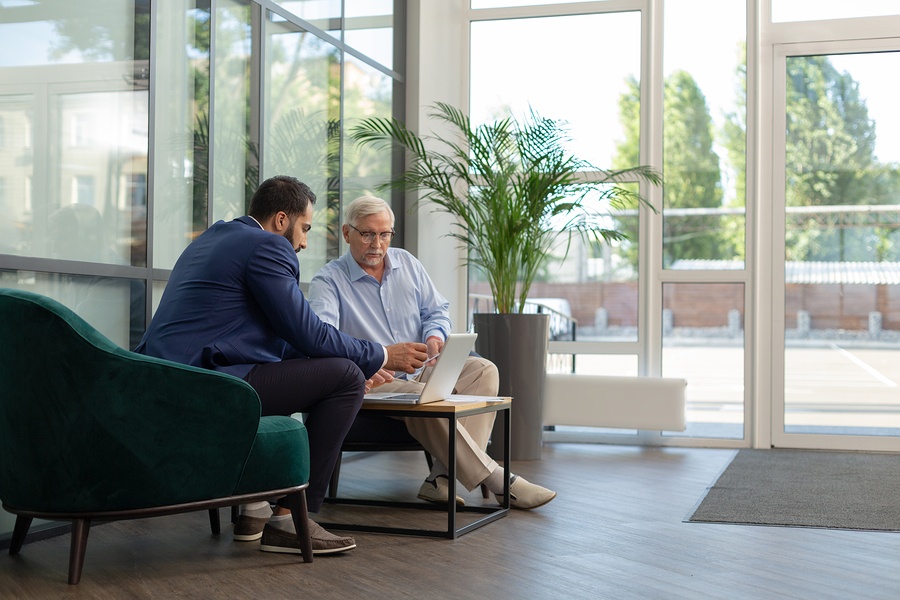 The simple but undeniable fact is buying a business is one of the single greatest financial decisions a person can make.  Buying a business can lead to great financial success or great financial failure.  This fact helps to underscore why it is so important to work with an experienced broker who can help guide you through the often labyrinthian process of buying a business.
In a July 2019 article from Smallbusiness.co.uk, author Kyle Carins explores three key factors that everyone should consider before they buy a business.  The first factor covered in Carins' article, "3 Things to Consider When Buying a Business," is appeal vs. viability. 
Appeal Vs. Viability
Not surprising, the most important variable for most prospective owners is that the business is indeed viable.  Not being able to differentiate between an appealing business and one that is viable can lead to financial disaster. 
As Carins points out, "Do you want to make money or do you want to fulfill a dream?"  Sometimes those two variables can intersect, but not always and not often.  In the end, it is vital to know whether a given business is, in fact, potentially lucrative. 
However, as Carins points out, it is also important that you choose a business that you will enjoy.  Nothing can be more spirit crushing than running a business that you truly hate, even if it is lucrative.  Selecting the right business for you is something of a balancing act that must take in a variety of often competing variables.
Considering Hidden Costs
The second factor that Carins looks at is the issue of "hidden costs."  One of the key reasons that it is so important to work with a business broker is that a business broker understands these kinds of factors that you might otherwise overlook.  Due diligence is amazingly important.  For those who have never bought a business before, working with a business broker offers substantial protection against making a potentially serious mistake.
Second Opinions
The third factor examined in Carins article is "Getting a second opinion."  For Carins, getting a second opinion is actually linked to due diligence.  He feels that additional opinions regarding a given business should go beyond working with professionals and should also include talking to friends and family who know you well.  Additional opinions can help one see angles that might otherwise be missed. 
Again, buying a business is complicated and will take up a good deal of one's time and mental energy.  Your friends and relatives, understand your personality and your wants and desires.  Their input can be particularly beneficial.
Finding an experienced business broker can help you do more than simply establish whether or not a given business is a "good deal."  Brokers with years of proven experience can also help you determine whether or not a specific business is a good fit for you and your lifestyle.
Copyright: Business Brokerage Press, Inc.
Read More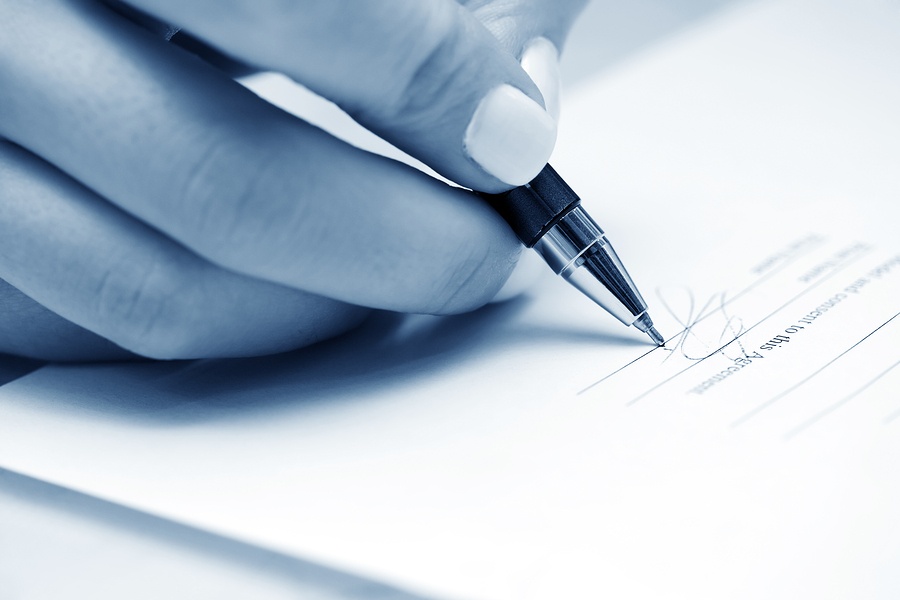 Finding the money to start your own small business can be a challenge.  Over the decades, countless people have turned to the Small Business Administration (SBA) for help.  A recent Inc. Magazine article, "Kickstart Your Business Dreams with SBA Lending," by BizBuySell President, Bob House, explored how SBA lending can be used to the buyer's advantage.
The article covers the basics of an SBA loan and who should try to get one.  House notes that the SBA doesn't provide loans itself, but instead facilitates lending and even micro-lending with a range of partners.  The loans are backed by the government, which means that lenders are more willing to offer a loan to an entrepreneur who might not typically qualify for one.  The fact is that the SBA will cover 75% of a lender's loss if the loan goes into default. 
Entrepreneurs can benefit tremendously from this program.  In some cases, an SBA loan even means skipping the need for collateral.  SBA loans can be used for those looking to open a business, expand their existing business or open a franchise.
House points out that getting an SBA loan has much in common with receiving other types of loans.  For example, it is necessary to be "bank ready."  By "bank ready," House means that all of your financial documentation should be organized, clear to understand and ready to go. 
Next, a buyer would need to check that he or she qualifies, find a lender and fill out the necessary SBA forms.  In order to be eligible for an SBA loan, it is necessary that the business is a for-profit venture and that it will do business in the United States.  Once the necessary forms have been submitted, it can take between 2 to 3 months for an application to be processed and potentially approved.  
The simple fact is that the SBA helps thousands of people every year.  If you are looking to buy a business or expand your current business, then working with the SBA could be exactly what you need.  Of course, business brokers are experts on what it takes to buy.  Working with a broker stands as one of the single best ways to turn the dream of owning a business into a reality.
Read More