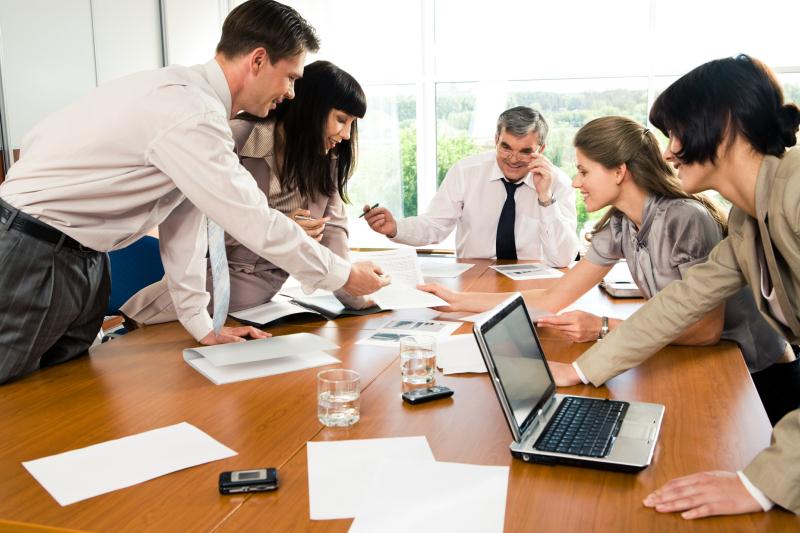 From Professional Sports to Private Equity: A Few Athletes Who Made the Cut
Ever wonder what professional athletes do when it's time to retire before they're 40?  With the competitive drive to win, combined with lots of free time and, usually a very healthy balance sheet, for many the answer is to pursue a second career as an entrepreneur or in private equity.
In this post we take a look at a few professional athletes who have retired and made the cut to get into the exclusive world of private equity.  Among those who have made the move are one of the greatest goalies in NHL history, a two-time NFL MVP, and a member of the 1992 Dream Team to name a few.
Gary Fencik—Partner, Head of Business Development at Adams Street Partners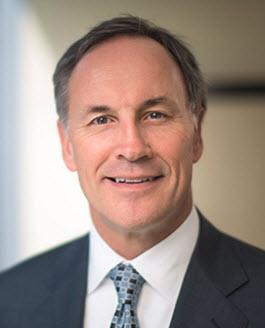 After a rewarding career as a safety for the Chicago Bears during the '70s and '80s, Gary Fencik was a member of one of the most powerful defenses in NFL history. Now he's in charge of business development for a private equity firm with more than $27 billion in assets under management .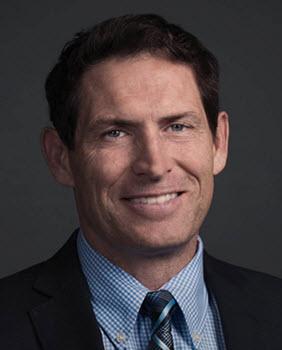 Steve Young—Co-Founder, Managing Director at HGGC
As an NFL quarterback, Steve Young was a two-time MVP who won three Super Bowls with the San Francisco 49ers. After retiring in 2000, he earned a law degree, tried politics and helped launch a successful private equity firm. HGGC has more than $2.4 billion in assets under management with a portfolio that includes tech companies like Selligent and Serena.
Kerry Kittles—Associate at Ledgemont Capital Group
The former NBA wing took a bit of a different path to Wall Street. Rather than founding his own office, Kittles went back to get his MBA at Villanova (the same school where he played college basketball) before catching on as an associate at Ledgemont. Kittles is also an advisor to Fantex, a platform that lets users trade stock in the brands of professional athletes.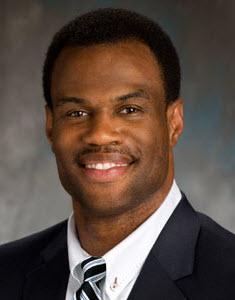 David Robinson—Co-Founder at Admiral Capital Group
A 7-foot-1 NBA champion, Robinson retired from professional basketball and jumped into the private equity field by co-founding Admiral Capital Group, an investment group focused on real estate but with investments in companies like online ticket marketplace ScoreBig and sporting goods retailer Academy Sports + Outdoors.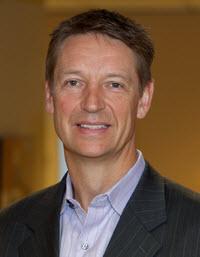 Detlef Schrempf—Partner at Coldstream Capital Management
A native of Germany, Schrempf spent much of his basketball career in the Pacific Northwest and now works for Bellevue, WA-based Coldstream Capital. After joining the firm in 2007, the former three-time NBA All-Star has worked primarily in business development; sourcing new deals for his PE firm.
Muhsin Muhammad—Managing Director at Axum Capital Partners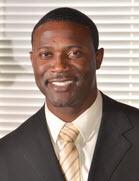 Instead of catching passes, Muhammad, a former NFL wide receiver, is now sourcing deals, making investments and helping manage a portfolio companies at Axum, a private equity group based in North Carolina. During his pro football career, Muhammad was probably best known for his 85-yard catch in Super Bowl XXXVIII which is still the longest touchdown in Super Bowl history.
Mike Richter—Founder, Managing Partner at Healthy Planet Partners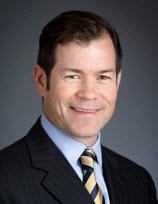 Many consider Mike Richter, a member of the U.S. Hockey Hall of Fame, to be one of the best goalies in history.  Each year the NCAA awards the best goalie in men's hockey the Mike Richter Award. Mike has been busy in retirement, earning a degree from Yale, getting involved in politics, and starting his own environmentally focused private equity group called Environmental Capital Partners.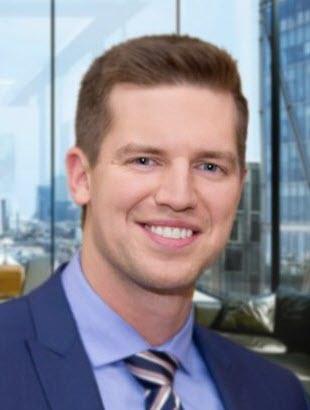 Zoltan Mesko—Former Intern at Graham Partners
Zoltan Mesko, the Romanian native and former New England Patriots kicker has an interesting story. During the 2011 NFL lockout, the University of Michigan graduate worked for the private equity firm Graham Partners. Mesko took what he learned there and now that his playing career is over, is working at IBM in its Business Intelligence & Predictive Analytics division.