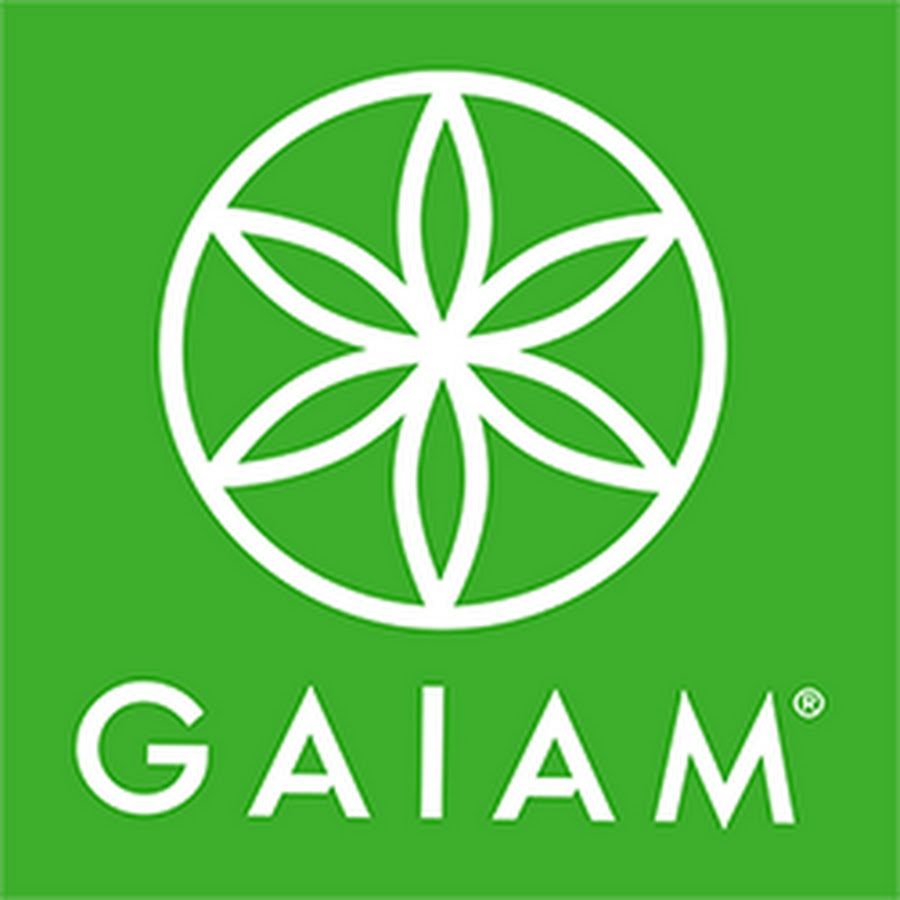 GAIAM Agrees to Sell Yoga Brand for $146 Million
GAIAM Agrees to Sell Yoga Brand for $146 Million
Sequential Brands Group announced that it signed a definitive agreement to acquire GAIAM, Inc.'s branded consumer products business, including its SPRI brand, for approximately $146 million.  GAIAM Inc., is selling off it's non-digital businesses to focus on developing its digital media subscription service.
GAIAM has agreed to sell its branded consumer products business to Sequential Brands Group Inc., New York City, for approximately $146 million, according to a media release. The consumer business includes GAIAM's yoga, fitness and wellness products, including the GAIAM and SPRI brands, which are distributed through Amazon, Kohl's, Target, and Bed, Bath & Beyond. The brands will integrate into sequential's Active Division, which is currently anchored by the AND1 and AVIA brands.
In addition, GAIAM also sold its 51 percent interest in Natural Habitat to Lindblad Expeditions Holdings Inc. for $12.85 million in a deal that closed on May 4, according to a press release.
If you own a yoga studio or yoga related business and would like to explore your options, please contact Rich Jackim or Jim Bates at Sports Club Advisors to start a free, confidential conversation today.