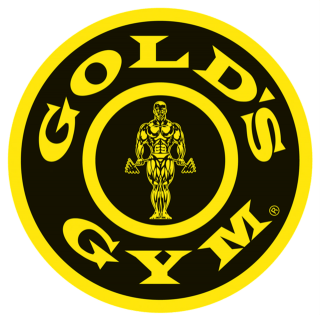 Genesis Health Clubs Acquires Four Gold's Gyms in Kansas City
Genesis Health Clubs Acquires Four Gold's Gyms in Kansas City
April 29, 2016 –Genesis Health Clubs announced that it has purchased four corporate-owned Gold's Gym locations in the Kansas City metro area.  Genesis first entered the Kansas City market with its purchase of the Midtown Athletic Club in Overland Park in March 2015.
With 30 years of experience and expertise in the health and fitness industry, Genesis is on an acquisition spree.  This latest acquisition is one of thirteen in the past five years for Rodney Steven II, owner and president of Genesis Health Clubs. Between 2011 and 2014 Genesis doubled its footprint in the Midwest with the purchase of Maximus Fitness, Ozark Fitness, and MAX Fitness.
Genesis now has 25 locations in Kansas and Missouri. Genesis has achieved its stated goal of having a Genesis club in every city in the state of Kansas with a population of 30,000 or more.