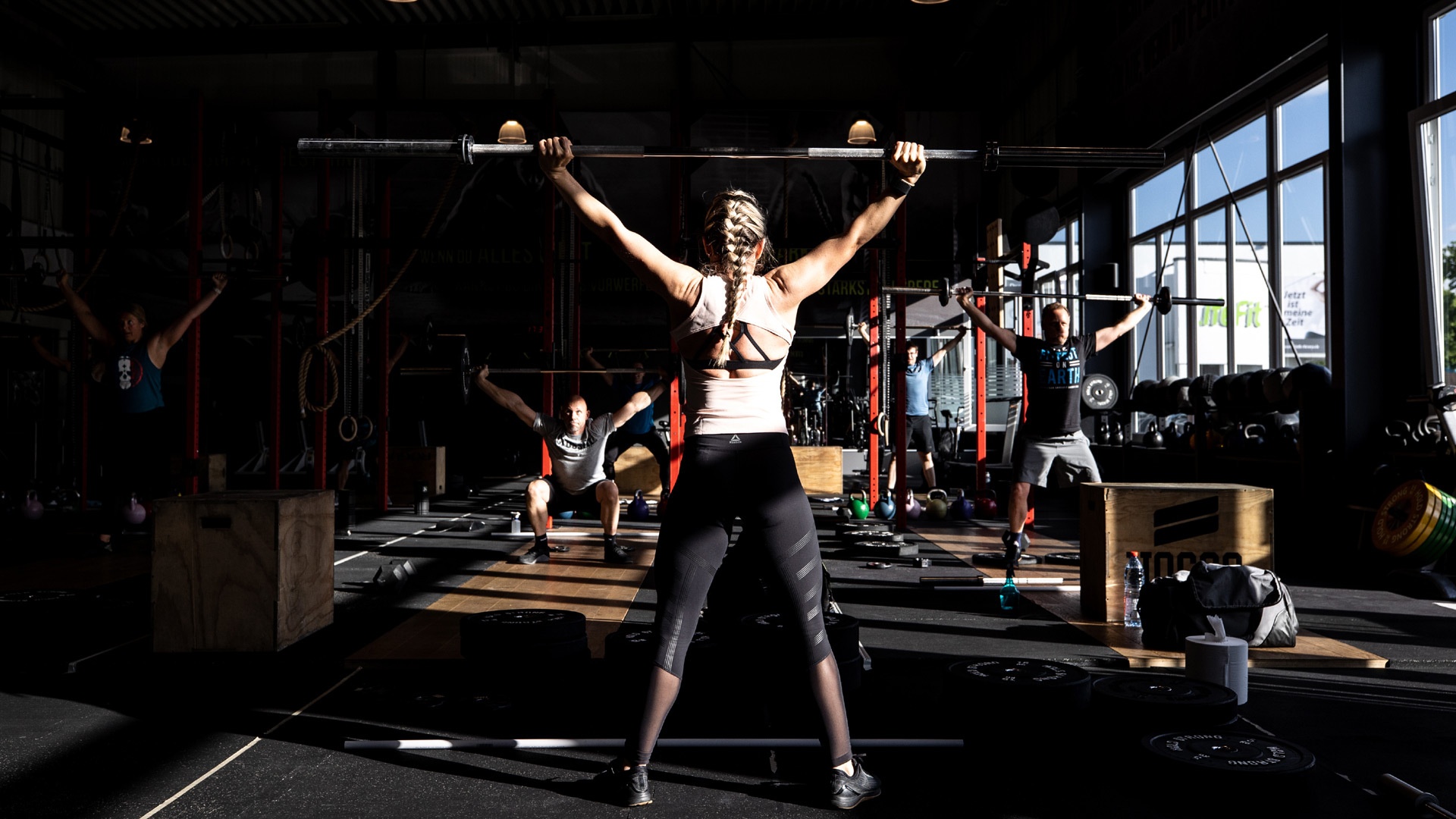 Greg Glassman, Founder of CrossFit To Sell Business to Eric Roza, a CrossFit Affiliate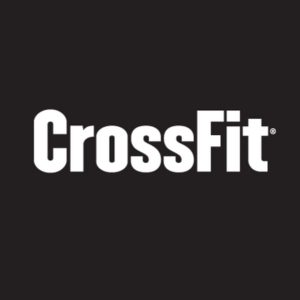 Greg Glassman, who founded CrossFit in 2000, is selling the business to Eric Roza, according to a June 24 announcement on Twitter by Dave Castro with CrossFit. CrossFit has 15,000 locations in 158 countries. Roza is a CrossFit affiliate who owns a CrossFit box in Boulder, Colorado. He previously owned Datalogix, a tech company.
The sale is expected to be completed in July. The purchase price was not revealed.
CrossFit and Glassman have faced mounting criticism from multiple groups over the last few months for Glassman's racist and insensitive comments he made on Twitter and in a company Zoom call related to the death of George Floyd, the unarmed black man who was killed by a police officer on May 31. Glassman has also been the subject of several stories, including one in the New York Times, that alleged he sexually harassed women on the staff.
Glassman founded CrossFit along with his wife at the time, Lauren Jenai. The two have since divorced, and as part of the divorce settlement, Glassman paid Jenai $20 million for her part of the company, becoming sole owner.
On Twitter, Glassman wrote: "The world has changed, but the magnificent human machine, the proven benefits of CrossFit, and its market opportunity remain unchanged. It is time for the founder to bid adieu and find other creative outlets. I have complete faith that Eric Roza can shepherd CrossFit Inc. effectively into this new world."
Roza posted a statement to Instagram that said, in part:
"In the past weeks, divisive statements and allegations have left many members of our community struggling to reconcile our transformative experiences in the local box with what we've been reading online. My view is simple: Racism and sexism are abhorrent and will not be tolerated in CrossFit. We open our arms to everyone, and I will be working hard to rebuild bridges with those whose trust we have lost."