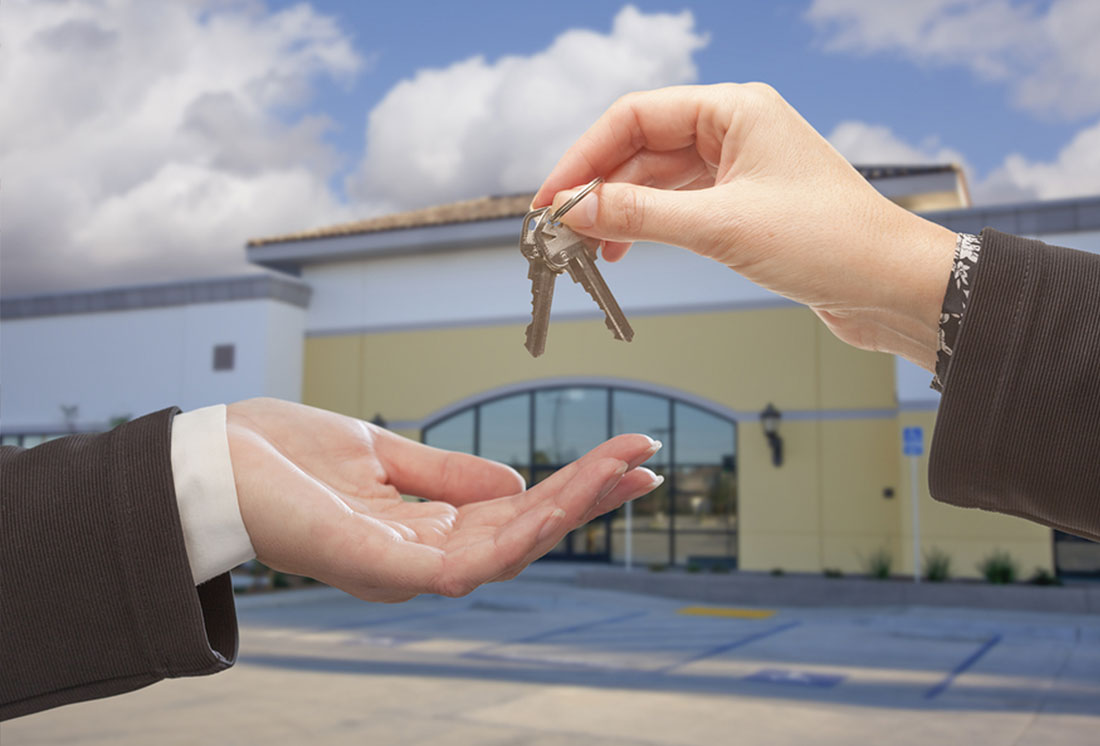 Growing Through Acquisition: Understanding The Importance of Synergies
When it's time to grow your fitness business, how you grow is important.  There are two ways to grow your business: organic growth and growth through acquisitions.
Organic growth basically means doing what you currently do, just doing more of it or doing it better.  That means increasing the amount of the products or services you sell.  You can do this by fine tuning your marketing and operations, or entering new marketing by introducing new products and services or opening new locations.  This is how most businesses grow.  It takes time and effort, but it is tried and true.  The only risks are those that are inherent in operating your business.
Growth through acquisitions, on the other hand, is buying companies and consolidating them into your own.  It can be a good way to rapidly expand your business.  It sounds easy, but a famous study at Harvard Business School showed that almost 50% of acquisitions do not live up to the buyer's original expectations.  So what determines a good acquisition from a bad one? How to you decide if it makes more sense to buy another club or business, or just start one from scratch? Should you adopt an acquisition strategy just to get bigger, or are there other strategic objectives to consider?
These questions lie at the very heart of every CEO's decision on how to grow his or her business in a way that creates value for the company's stakeholders – its owners, its employees, and its customers or members.  While buying companies may sound simple, ensuring that you buy the right company is still as much art as it is science. When you acquire and merge two companies together, the result must be greater than the sum of the parts or the acquisition does not make sense.
A study published in the Harvard Business Review years ago concluded that successful acquisitions must do at least one, but preferably two things.
Eliminate Redundant Expenses
The first factor is an elimination of redundant expenses.  What this usually means is that the acquisition or merger allowed the combined company to reduce costs.  The largest of these cost savings are usually in the form of reduced payroll or reduced headcount. When two companies are combined, they typically don't need as many people doing the same jobs. The second biggest expense reduction comes from the fact that the combined companies don't need the same number of offices, warehouses, factories or retail locations. So rule number one is be sure the proposed acquisition will reduce your overall cost structure and enhance your margins.
Gain New Know-How
The second factor is a transfer of knowledge. Each company has its own proprietary knowledge base or skill set.  Some companies have a competitive advantage over other businesses in their industry because they have developed proprietary products, a unique service models, an excellent training program, superior marketing or purchasing program, or some other skill or knowledge. When a company acquires another company, this knowledge or skill is an "off balance sheet asset" that is a big part of the value of the acquisition.  The transfer and integration of these skills, requires a lot of work and careful thought, but is a major factor in whether or not the acquisition is successful.  So rule number two is to be sure the acquisition you are considering brings some unique knowledge or competitive advantage to your business.
In the world of mergers and acquisitions, these factors are referred to as "synergies." In our experience, growing for growth's sake alone does not make sense.  Growing to capture synergies is the key to growing through acquisitions.  That said, one of the biggest mistakes buyers make is to underestimate how long it will take to see the benefits of these synergies.
Consider Impact of Culture
The largest obstacle in the realization of these benefits comes from cultural differences between the two companies. The stronger a company's culture, the harder it is to assimilate a new one.  In our experience, when culture and strategy clash, culture always wins, so buyers need to invest a lot of time and effort to understand their culture and the culture of the company they are thinking of acquiring to see if the cultures are compatible.  Understanding and quantifying the synergies of a possible acquisition and helping to determine if the cultures are a fit are the keys to making a successful acquisition.
So, in short, when deciding whether to pursue an acquisition growth strategy, be cautious and get good advice from knowledgeable experts.  Acquiring another company can be a transformative event for your company when done well and with proper thought. However, without a careful and objective process in place, it can be a disaster.
Rich Jackim is a partner at Sports Club Advisors, Inc., a leading mergers and acquisitions firm that serves the sports, fitness and leisure industry.