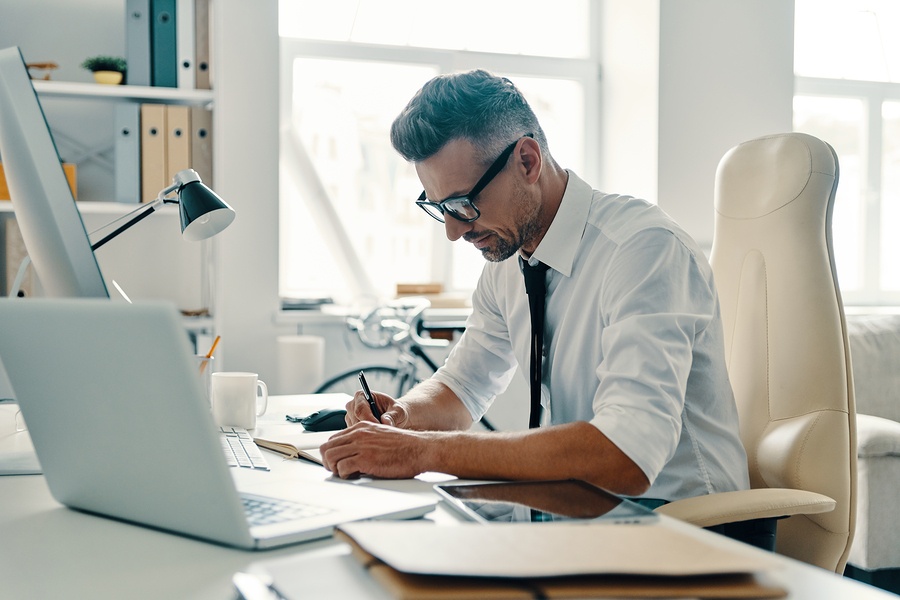 How has the COVID-19 pandemic changed your strategic planning?
In a January 2019 article in Forbes magazine entitled "Make Sure Your Business is Worth Handing Over," author Francois Botha, emphasizes that the priority of a family businesses should not "fall into the trap of prioritizing job creation for their children."   The priority should be to perpetuate the business. 
Botha cites the co-founder and chairman of The Leadership Pipeline Institute, Stephen Drotter, who established the following five principals:
Identify and fix your problems: Current ownership should deal promptly with any business problems before passing a business on to a new generation.
Adjust Your Management to the Strategic Evolution of Your Business: Businesses evolve from the creation of a product to sell to focusing on sales, marketing and distribution to finally addressing a plateau in sales which facilitates the need for multi-functional management.
Talk to Your People About Them:  In this principle, communication with employees is key.  Getting to know and understand employees is vital.  What is their current role?  What is their future role?
Be on the Lookout for Talent Everywhere:  There is no replacement for skilled and motivated employees, and you never know where you may find them.  Find the problem solvers and innovators.
Provide Development:  This principle emphasizes that "almost everything is learned, and somebody often taught that which is learned."  Identify the needs and provide a path for employee skills development.
Making sure that a business is ready for transition to the next generation involves careful preparation.  Ask the right kinds of thoughtful questions to  prepare your business for the future.  The current pandemic underscores the importance of succession plans or exit plans;   you can rely on Rich and Jim to guide you through the process.