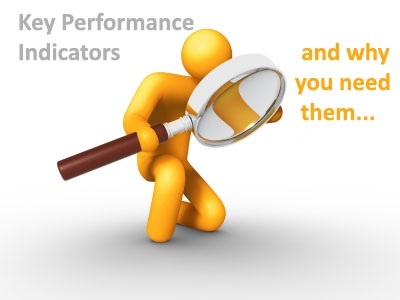 Key Performance Indicators Essential to Fitness Club Success
Key Performance Indicators Essential for Fitness Club Success
At IHRSA 2016, Daniel Gonzalez, chief financial officer for Universal Athletic Club, shared his thoughts on how to use key performance indicators (KPI's) to drive success for fitness clubs.
Gonzalez gave several reasons to define and monitor KPI's as a club owner or operator:
Define a clear path for your organization
Clarify performance expectations
Manage more objectively
Focus your staff's attention on what is really important
Run more effective meetings
Hold staff accountable
As a club owner, it's important to keep two specific key traits in mind when understanding KPI's. KPIs need to be actionable and results-focused
In order to develop the most effective KPI, Gonzalez stressed the need to identify the primary business goal or  result you want your club to achieve.  Every staff member should have an ongoing quantitative KPI or two and be able to answer the question, "Did I have a productive day or week that helped the club achieve this goal?"
Gonzalez offered five characteristics of key performance indicators.
Simple: Need to be both comprehended and measurable. KPI needs to prompt decision.
Aligned: KPIs need to be developed from overall strategic goals of the organization and translated into actionable daily operational tasks.
Relevant: Applicable to respective decision makers within various levels of the organization or department.
Measurable: To analyze positive and negative variations from a goal.
Achievable: The goal of each KPI should be reasonable and attainable or else it may negatively impact team morale.
Timely: Should be monitored and reported on a regular basis via a dashboard or other method.
Visible: Goals are achieved more readily if staff members are aware of KPI's and progress towards goals.
Gonzalez suggests that a fitness club's KPIs, should revolve around three goals:
Attract: Gain new prospects
Sign: Acquire a new member
Retain: Create loyal members
Sports Club Advisors knows that key performance inducators are an essential component of building the value of every fitness club.  Contact us if you are interested in developing a value enhancement strategy for your sports and fitness facility.