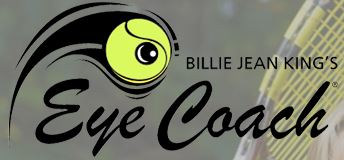 Award winning sports product company with new cutting edge technology

Award winning sports product company with new cutting edge technology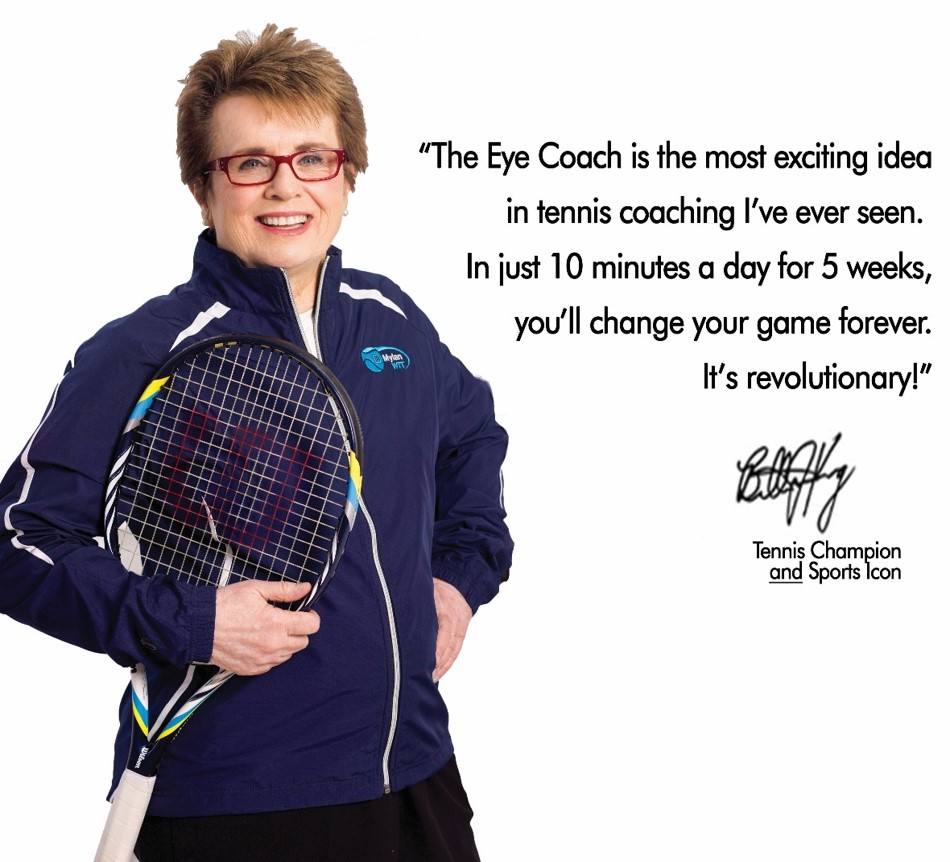 Industry:
Sports equipment and supplies
Listing ID:
Award winning sports product company with patented technology
Our Client is a proven and respected company providing a portable, affordable, brain-based ball striking system and solution for at home tennis training (all ages and ability levels)
Currently, rapid sales growth exists via multiple distribution channels (Amazon, wholesale, retail, and distribution partnerships). The current growth should level off maintaining a growth rate of 15% - 20% for the next 3 years.
Additional exponential growth opportunities exist via a robust portfolio of intellectual property providing a foundation for entry into tech enabled product lines, as well as new markets.
Highlights of the current product line:
* The product is a staple at hundreds of top clubs and academies around the world
* Winner of numerous industry awards
* Pilot program in progress with the USTA targeting 100,000 schools
* Patented Intellectual Property (for all ball striking sports)
Total Sales:
Must sign NDA
For more information on this listing, please complete our Non-Disclosure Agreement