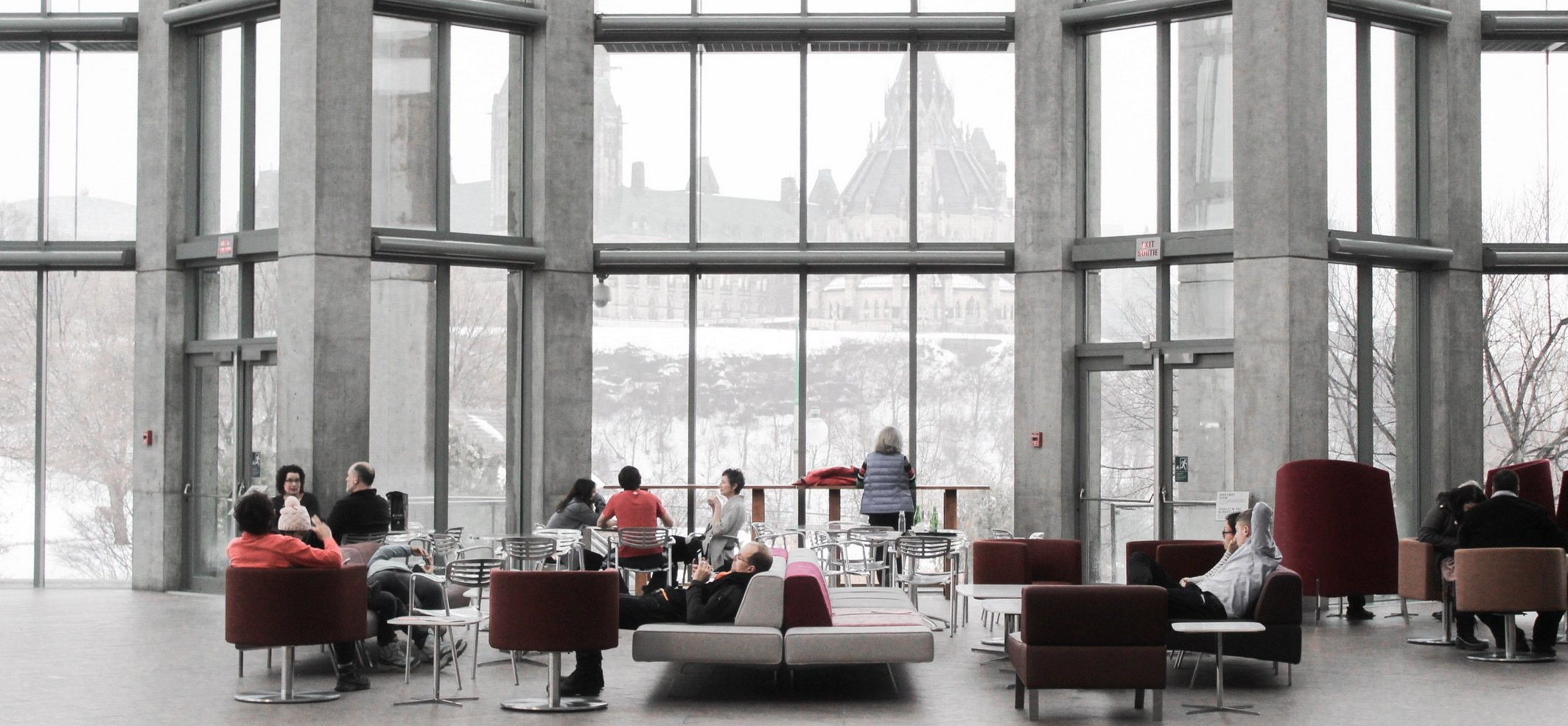 Award winning sports product company with new patented technology

Award winning sports product company with new patented technology
Industry:
Sports equipment and supplies
Listing ID:
Award winning sports product company with new patented technology
This is your chance to partner with the ultimate disruptor, Billie Jean King, to disrupt the global "ball striking" sports markets.
"Join me. I want to get players off the couch and off their screens and get people moving!" - Billie Jean King
The Billie Jean King EyeCoach seeks an operating partner to assist in launching their next generation product. The Company holds the patents for ALL BALL STRIKING SPORTS which, through the utilization of AI, will disrupt the at home training market.
The new product will create a recurring revenue stream via an online coaching program allowing players to practice, track their improvement, and/or see their metrics compared to their peers anywhere in the world. Meaning: This product is portable. You could literally practice anywhere on the globe. On a camping trip in the mountains, on a beach, or on your back porch.
The device will provide instant feedback on type of swing or strike, as well as metrics such as speed, spin, and accuracy (i.e. if the shot executed would have landed in or out).
Once the launch for the tennis industry is complete, the Company will partner with other global sports icons to penetrate the markets for golf, baseball, hockey, and soccer.
Total Sales:
To be shared with qualified partners that have signed a NDA
For more information on this listing, please complete our Non-Disclosure Agreement