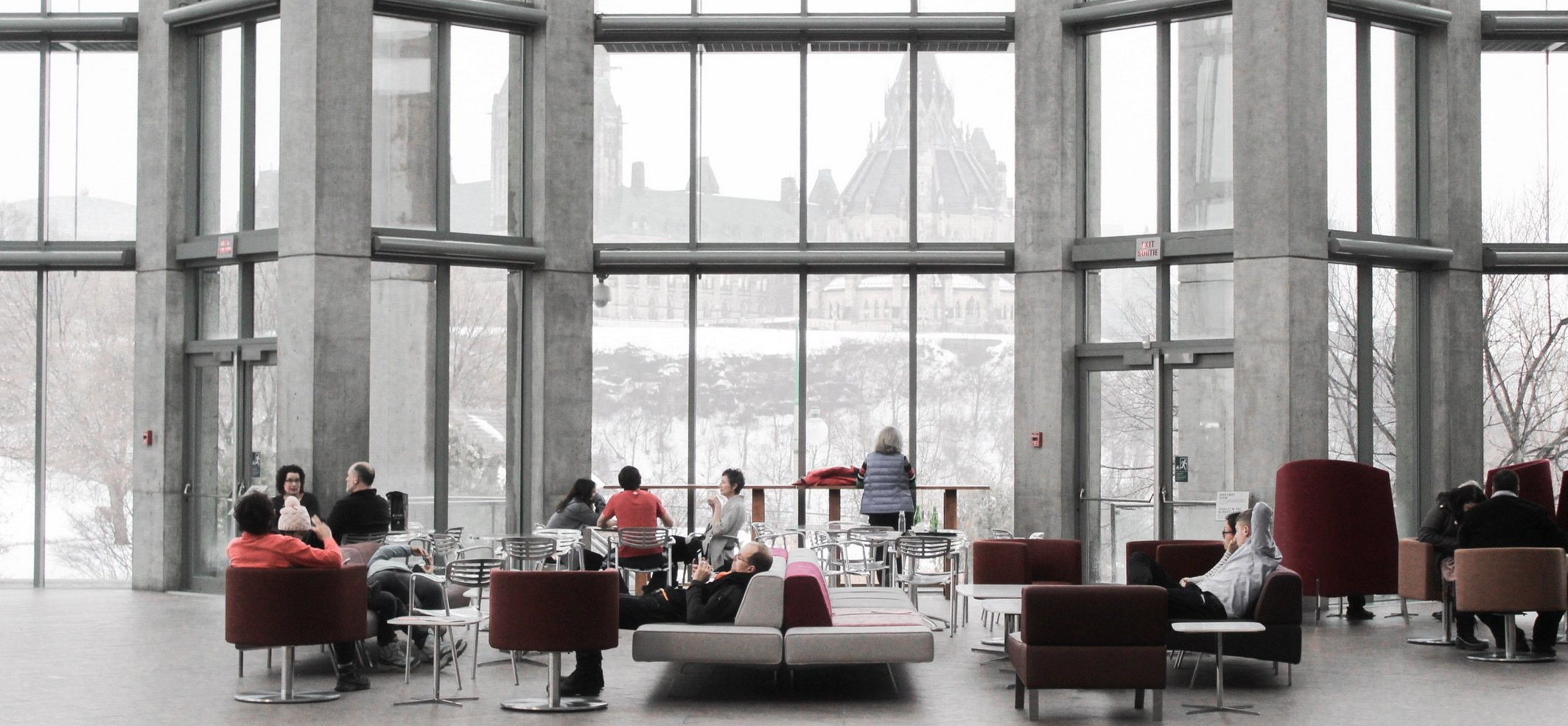 Established & Profitable Injection Molder

Established & Profitable Injection Molder
Location:
McHenry County, IL
Business Description
Investment Highlights
• 4-year average EBITDA is $272,378
• ISO 9001:2015 certified
• Provides free design advice and consulting services to customers
• 100% on-time track record
• Prequalified for SBA financing
Description
For almost 24 years, the Company has supplied injection molded parts to the automotive, home appliance, electronics, construction, farm equipment, medical device, and electrical components industries. It uses the latest injection molding presses for precision and accuracy.
The Company has a loyal customer base. Its top 5 customers have worked with the Company for an average of over 11 years. With only 8 full-time employees, including the owner, the Company prides itself on being small enough to provide clients with truly personal customer service. The employees are non-union. The wage rate ranges from $12 to $26 per hour depending on the employee's role and experience level.
The Company's injection molding equipment includes 12 presses with the following capabilities 25T, 28T, 70T, 80T, 100T, 230T, 250T, 275T (one of each) and 40T and 135T (two of each) with shot sizes ranging from one ounce to eighteen ounces. The equipment was appraised in 2018 to have an in-place value of $394,600.
The Company operates from a 16,000 square foot facility which was custom built in 1999 and contains approximately 4,000 SF of office space, including administrative offices, a conference room, a sales department, an engineering department, and approximately 12,000 SF of manufacturing space. The facility provides enough excess capacity to more than double revenues without the need for additional investment in either equipment or space.
The facility is owned by the Company's shareholders and is leased by the Company for $6,500/month which is the market rate. The owners are willing to sell the facility as part of the transaction (est. fair market value $900,000) or it can be leased at market rates under a 5-year triple net lease.
The shareholders have owned and operated the Company since 2000 and are now in their 60s. They are selling in order to retire and pursue other interests. The president/active shareholder is willing to stay involved for a reasonable period to train the new owner and ensure a smooth transition of all customer relationships. The asking price is $945,000 or approximately 2.75 times Adjusted EBITDA. The transaction is prequalified by Huntington Bank for financing of up to $1.5M (SBA 7A loan) to purchase the business and real estate, and $75,0000 for working capital (SBA Express Line of Credit).
Additional information is available to qualified principals upon receipt of the attached nondisclosure agreement.
Reason For Sale:
The owner is in his mid-sixties and would like to retire.
Training & Support:
3-6 months
For more information on this listing, please complete our Non-Disclosure Agreement