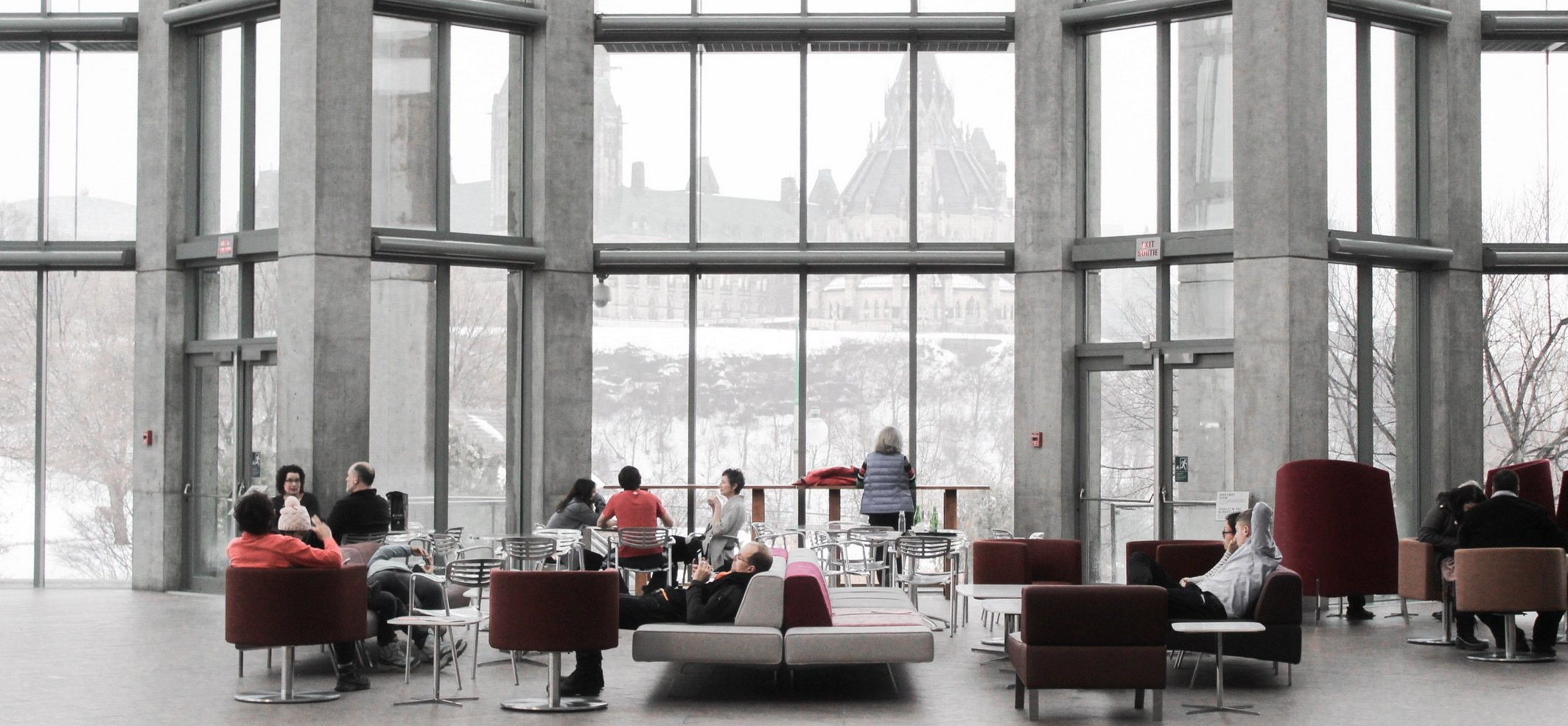 Extremely Profitable Commercial Driving School in the South East

Extremely Profitable Commercial Driving School in the South East
Industry:
Education & Training
The Company is an established and well-respected provider of commercial driver training programs. Founded over 30 years ago, the Company has trained over 5,000+ commercial truck drivers. Due to its solid program and a severe shortage of truck drivers, the school has a 100% placement rate for its graduates who receive an average starting salary of $43,000.
The Company's CDL training program provides classroom and in-vehicle training in 4-week and 8-week programs. Students who attend full-day training can complete the program in 4 weeks. Students who attend training in the evenings or on weekends can complete the program in 8 weeks.
The school's training facility features 3,200 SF of office and classroom space and a 1-acre paved training yard.
The Company leases its equipment. Leasing equipment reduces the amount of CAPEX required to run the business and ensures the school always has new, state-of-the-art equipment for its students to drive. Not including the owners, the Company employs 7 people including 5 instructors.
Over the last four years, revenue and EBITDA have averaged $925,000 and $329,000, respectively. Career programs like commercial driver training do well in general but perform the best when the economy is soft and unemployment rates are high.
The owner lives out-of-state and spends only 10 hours a week operating the business. He's in his 60's and would like to retire.
Additional information is available to qualified principals upon receipt of the attached nondisclosure agreement.
Reason For Sale:
Retirement
Training & Support:
Seller is willing to provide training and support during a reasonable transition period.
Type of Location:
Office space, classroom space and paved training yard
Square Footage:
3200 office space an 1 acre paved yard
For more information on this listing, please complete our Non-Disclosure Agreement