F45 Fitness Studio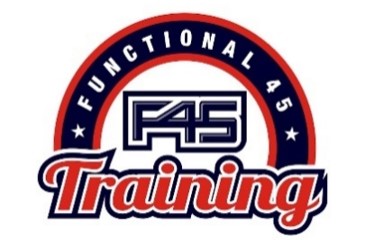 Industry:
Personal Care Services
#1 highest revenue producing F45 studio in the world out of over 1750 open F45 studios globally in over 48 countries.
Located in the 2nd wealthiest neighborhood in the Southeast, the Company has the best in class trainers, and a front desk staff that handles all aspects of sales and daily operations. If you have ever dreamed of owning a well-established, profitable and hugely successful group fitness studio, this is your chance.
F45 Training (the Franchisee), offers a revolutionary new group fitness program developed and founded in 2011 by F45 Inc. (the Franchisor) with international headquarters in Australia and US headquarters in Los Angeles. F45 Training is the fastest growing fitness franchise in the world with over 1750 locations globally in 48 countries. Growing rapidly, selling over 50 new franchises every month, F45 offers 37 High Intensity Interval Circuit Training workouts with over 3000 unique exercises. After huge international success, F45 entered the US market in 2020
Reason For Sale:
After a long and rewarding F45 ownership tenure, the owners wish to sell their self-automated, high cash-flowing F45 Buckhead studio in order to pursue other franchising opportunities.
Facilities Information:
High-end Boutique Fitness Unit
1500 SF Workout Space
2 Yrs Remaining on 5 Yr Lease w/ One 5 Yr Option to Renew
2 Restrooms/Shower & Locker
Office, Lobby & Reception Area
Potential Growth:
The company is at 65% capacity and could easily grow to $250K - EBITDA in 6 - 12 months
For more information on this listing, please complete our Non-Disclosure Agreement