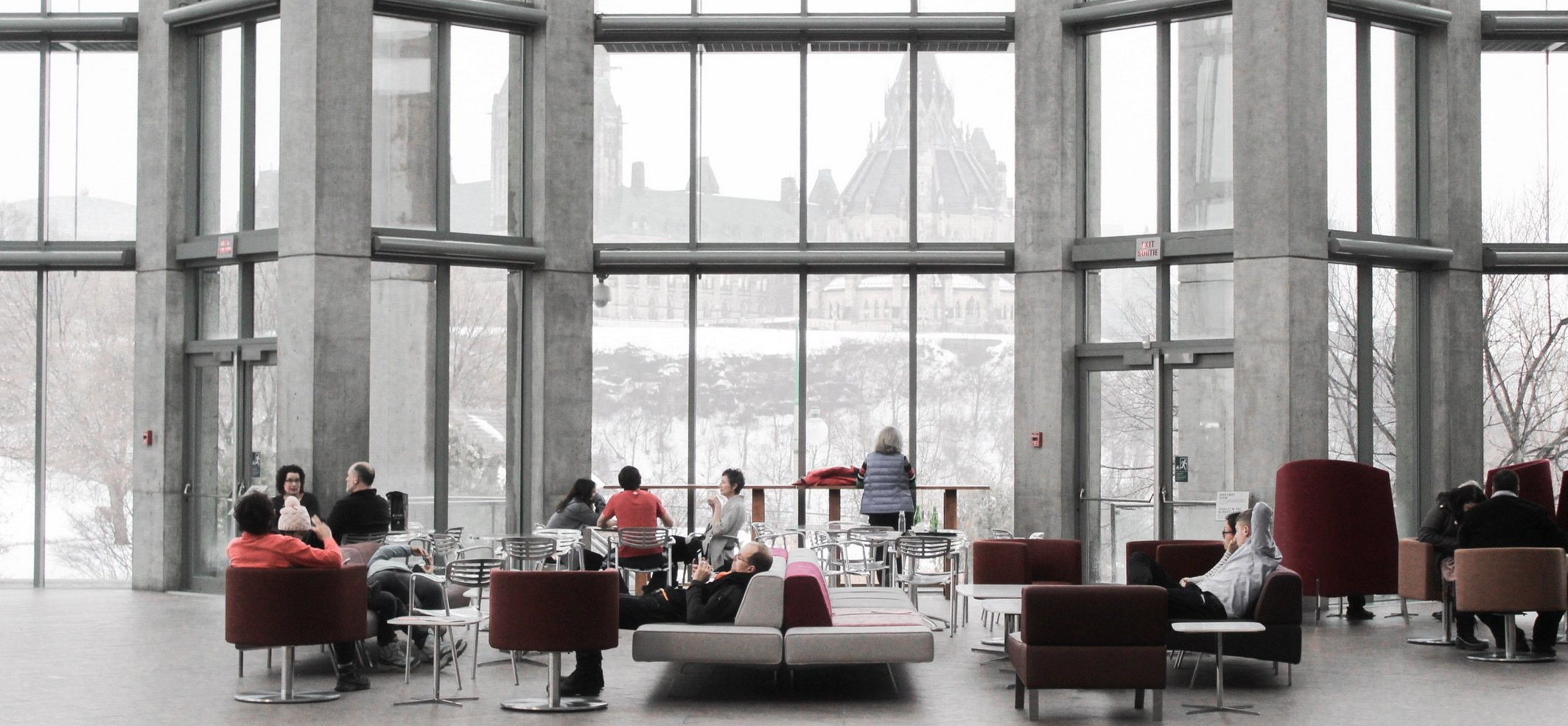 High Margin Women's Healthcare Practice & Building

High Margin Women's Healthcare Practice & Building
Price:
1750000 (including real estate)
Location:
Chicago suburbs
Investment Highlights
• AAAHC accredited facility
• Free-standing masonry building with ample parking
• Approved for most major insurance
• 20-year profitable operating history
• Focused exclusively on women's health
Description
For over 20 years, our client has operated a leading women's health clinic, family medicine practice, in the greater Chicago area. The team of physicians and health care experts at the center provide patients with safe, compassionate, and confidential family planning services, including birth control, pregnancy tests, pregnancy terminations, annual physical exams, STD testing, and a complete range of primary care services.
Reason For Sale:
Retirement
Training & Support:
For up to six months
Type of Location:
30-year old, single-story, masonry building that includes doctors' offices, two operating rooms, a lab, a recovery room
Owner Qualifications:
A buyer does NOT need to be a doctor to own this business.
Financing/Terms:
Partial seller financing is available to qualified buyers.
For more information on this listing, please complete our Non-Disclosure Agreement