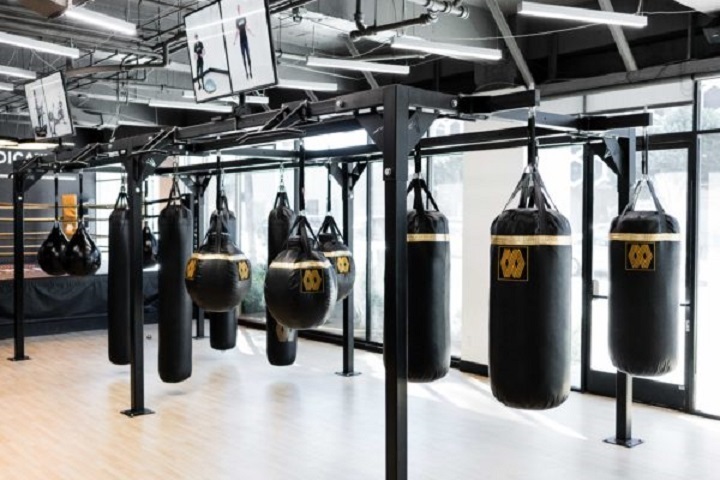 Mayweather Boxing and Fitness – Seeks Equity Investors

Mayweather Boxing and Fitness – Seeks Equity Investors
Industry:
Arts, Entertainment, and Recreation
Mayweather Boxing + Fitness provides the gold standard in group boxing instruction by leveraging Floyd Mayweather's proprietary workout programs and previously unshared routines.
Our Client owns the rights to five territories throughout greater Chicago. Equity partners are desired to assist in development expansion, acquisition, build out, equipment, inventory, marketing and opening four additional locations.
Reason For Sale:
Seeking Equity Investors
Financing/Terms:
Option A: 4-year debt with 10% interest
Option B: Preferred Equity with 10% interest (investment = $1.50 per unit)
Option C: Preferred Equity with no interest (investment = $1.00 per unit)
For more information on this listing, please complete our Non-Disclosure Agreement