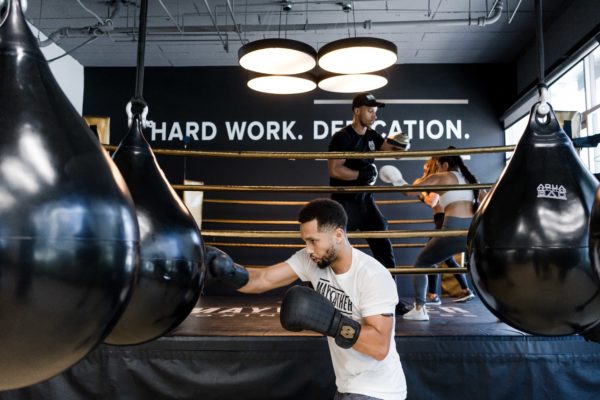 Mayweather Boxing and Fitness – Seeks Equity Investors
Price: $500,000
Location: Metro Chicago
Industry: Arts, Entertainment, and Recreation
Listing ID: JB081920
Listing Status: New
Description
Mayweather Boxing + Fitness provides the gold standard in group boxing instruction by leveraging Floyd Mayweather's proprietary workout programs and previously unshared routines.
Our Client owns the rights to five territories throughout greater Chicago.
The first location, located in Chicago's River North neighborhood, opened July 1, 2020 with over 260 members; and, grew to nearly 400 in 6 months.
The operating partners desire financial partner(s) to open their 2nd location in Wilmette (near the Edens Expressway at Lake Ave.)
* Anticipated start-up capital for 2nd location is $250K with opening Summer 2021
* Location was former fitness franchise that closed all locations in the area
* Concept is easily adaptable to restrictions due to COVID-19, including: smaller (more frequent classes), social distanced stations, uncompromised cleaning, and limited sharing of equipment.
Metrics: Gross Revenue >$1M within 24 months with 30% - 40% profit margins.
Summary
Reason For Sale:
Seeking Equity Investors
For more information on this listing, please complete our Non-Disclosure Agreement