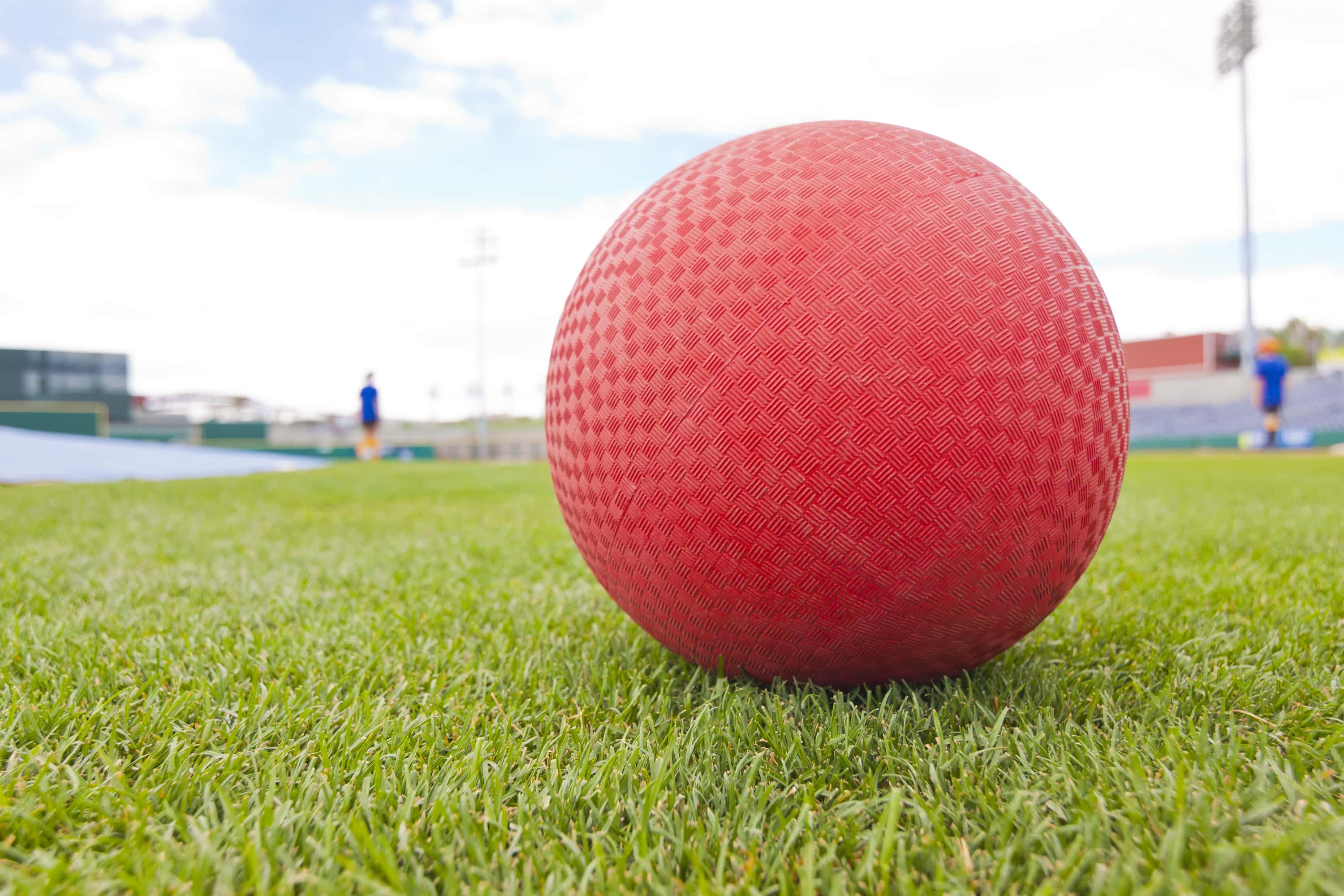 National Kickball Tournament Organizer

National Kickball Tournament Organizer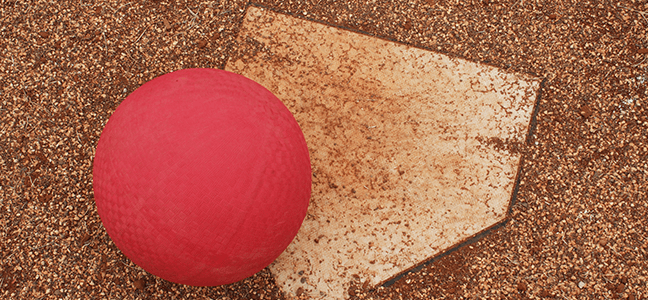 Industry:
Recreational sports teams and leagues
Sports Club Advisors has been retained to sell a sport & social company that produces national, semi-professional kickball tournaments. The Company's tournaments offer competitive kickballers from across the country an opportunity to test their skills against other top-ranked players and teams. The Company offers players and their families a fun, one-of-a-kind, active-lifestyle vacation experience in 11 different destinations across the United States. Teams compete to win prizes, including a first-place cash prize of up to $10,000 for the national championship tournament.
The Company also runs local kickball leagues in select cities across the United States.
These local leagues and tournaments attract teams and players and provide a
development system of competitive players for its national tournaments. However, the Company's national tournaments are open to players from all clubs and leagues.
The Company had approximately 6,000 players participate in its national tournaments in 2018.
In 2018 revenue and adjusted EBITDA were approximately $410,000 and
$32,000, respectively. 2019 revenue and EBITDA are projected to be $408,000 and
$48,620 respectively. The increase in margins is due to a change in the Company's cost structure that became effective in January.
The owner spends approximately 20 hours a week working in the business after his day job and on weekends. The Company is run by a part-time Chief Operating Officer who handles day-to-day operations and a team of 4 part-time employees
who help run the tournaments. The local leagues are run by part-time league directors.
The owner would like to focus his time and energy on his day job and growing family. If you have wanted to own an established, well-run sports and active lifestyle travel business, this is your chance.
Reason For Sale:
Owner wishes to focus on his day job and growing family.
Training & Support:
Seller is willing to stay involved for up to 12 months following a sale to ensure a smooth and seamless transition.
For more information on this listing, please complete our Non-Disclosure Agreement