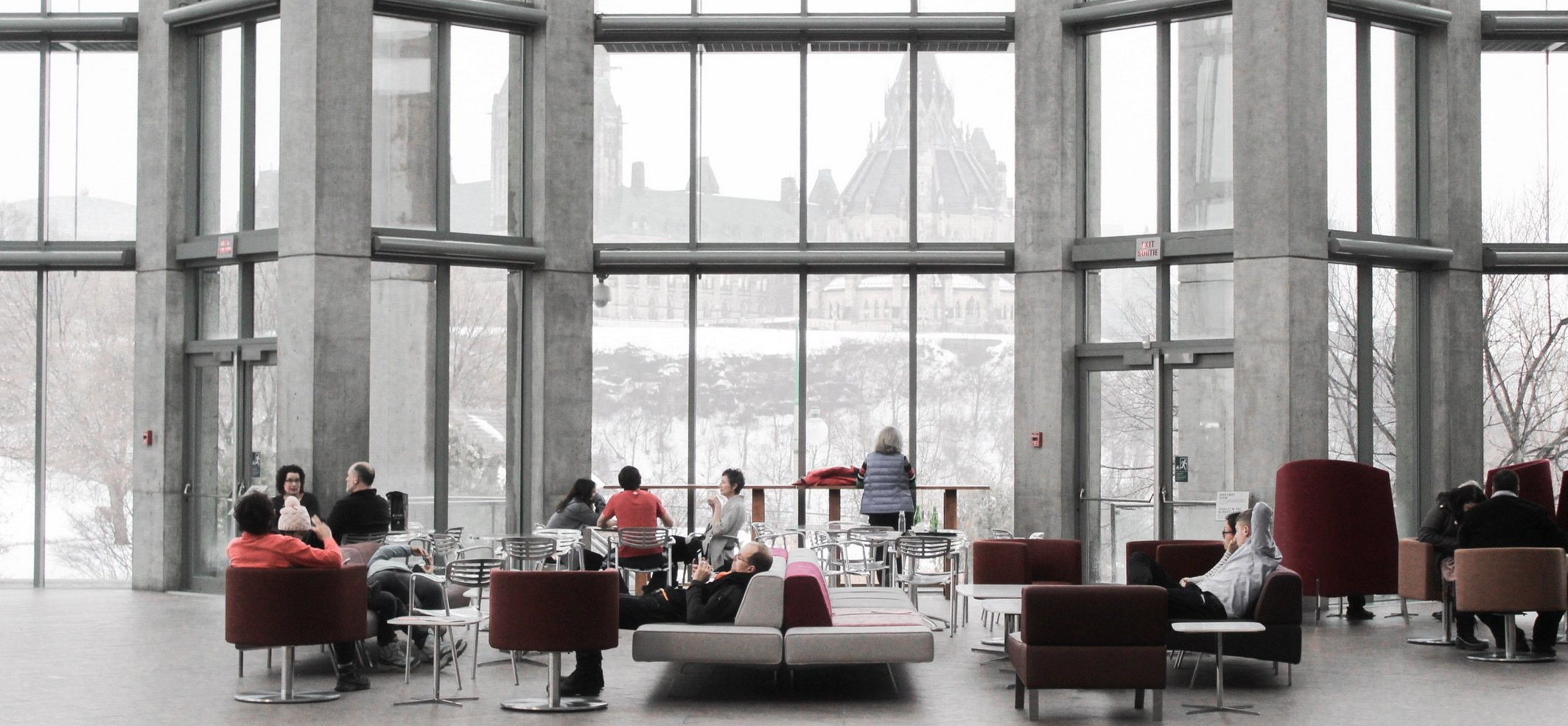 RV Dealership

Industry:
Distributors & Wholesalers
Listing ID:
Profitable RV Dealer
Our client has been providing industry leading sales and service (repair and maintenance) for over three decades. The Company has developed a strong reputation and lasting relationships by providing quality and reliable services every time. The result is a business based on passion, customer loyalty, and relationships. In turn, a corporate culture emerged that has produced experienced employees with long tenures. This Company provides a great opportunity with a well-established, profitable operation in place, poised for further growth.
Reason For Sale:
Retirement
Training & Support:
Owner is willing to stay on for a reasonable transition period
Facilities Information:
- 3 acre sales lot
- 9,000 square foot service facility with 10 service bays (state of the art service equipment)
- 1st preference is to included the real estate in the sale of the business but it is negotiable
For more information on this listing, please complete our Non-Disclosure Agreement