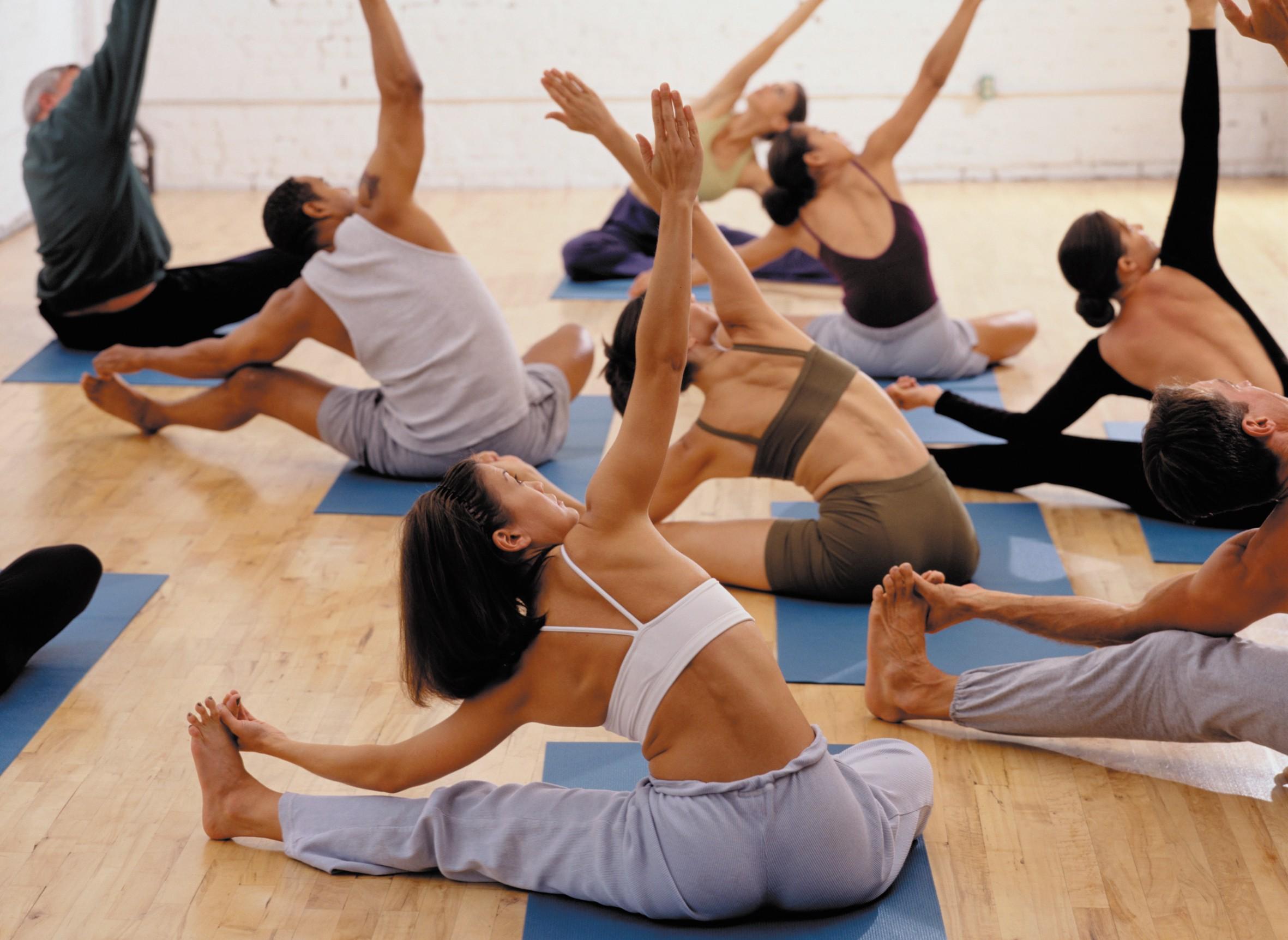 Private-Equity Investors Race to Buy Yoga Studios & Boutique Fitness Chains
Several private-equity firms have been aggressively investing in boutique fitness chains, including yoga, spin and barre studio fitness centers. These moves illustrate the growing popularity to investors and consumers alike, of workout classes that aren't tethered to traditional gyms and monthly membership fees.
In 2015 Boston-based Great Hill Partners purchased YogaWorks, which operates 29 yoga studios in California and New York, from Highland Capital Partners.  Great Hill paid approximately $45 million for the company, according to people familiar with the deal.
Also last year, CorePower Yoga received an investment from private-equity firm Catterton Partners, which enabled them to add about new 20 locations. CorePower Yoga now operates about 100 yoga studios around the U.S.
"Right now we are seeing a shift away from traditional gyms towards more specialized programs, as consumers want their workout routines to be more fun and engaging," said Sports Club Advisors partner Rich Jackim, who added that his firm's research indicates that yoga and boutique fitness class attendance is up 12% over a year ago.  Sports Club Advisors is an M&A firm that puts together deals in the health, fitness and sports club sector.
Jackim said buyers like boutique fitness clubs that offer unique programming and have strong brand recognition. For example, YogaWorks, in addition to its studios, also runs a yoga school that has trained thousands of yoga instructors worldwide, according to its website.
Private-equity firms often buy companies to serve as "platforms", which they then grow aggressively by making a series of add-on acquisitions over 4-6 years, before selling or taking the company public. With Great Hill's acquisition of YogaWorks, Jackim said he expects to see a consolidation in the yoga sector over the next five to six years.  Right now, the yoga sector is highly fragmented with between 7,000 and 9,000 yoga studios in North America, most of which are independently owned and operated.
Investors are also racing to close deals in other areas of the fitness sector in addition to yoga.  In April last year, private-equity firm Catterton Partners, the firm that invested in CorePower Yoga also invested in the indoor cycling studio, FlyWheel. Flywheel's main rival is SoulCycle, whose parent, Equinox Fitness, is owned by a private-equity group called Leonard Green & Partners.
Flywheel also offers a ballet-inspired class known as FlyBarre that's similar to one offered by Pure Barre, which is backed by South Carolina-based buyout firm WJ Partners.
According to Sports Club Advisors the number of new locations that boutique fitness chains have opened has increased by 450% between 2010 and 2015. That makes boutique fitness chains the fastest-growing segment of the $22-billion-a-year U.S. health-club industry, according to the mergers and acquisitions firm.
"We're seeing a good response from the private-equity community when successful boutique fitness clubs are finding a financial partner to provide growth capital and accelerate their expansion plans," said Jackim. "There is significant capital available for proven fitness industry entrepreneurs, the challenge is finding the right partner and negotiating the right terms."
Sports Club Advisors is a mergers and acquisitions firm that advises clients in the sports, fitness and leisure industry.