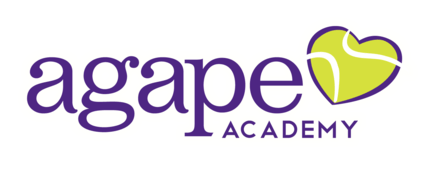 Dekalb Tennis Center was acquired by Agape Tennis Academy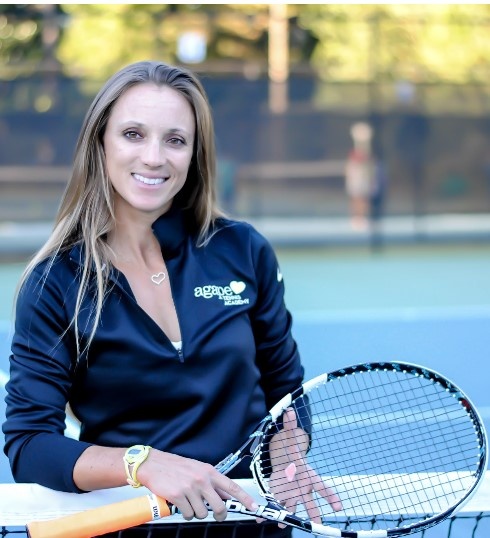 Sports Club Advisors advised Agape Tennis Academy in securing the tennis management contract for DeKalb Tennis Center.
Agape Tennis Academy
Atlanta, GA
Secures Tennis Management Contract
Dekalb Tennis Center
A premier public tennis facility
Decatur, Georgia
DeKalb Tennis Center is a premier public tennis facility located in Decatur, Georgia. DeKalb Tennis Center is renowned in the state of Georgia due to its hosting of numerous large scale tournaments, socials, and events, including several ALTA (Atlanta Lawn Tennis Association) City Championships each year.
DeKalb Tennis Center is known for its pyramid-shaped facility with a full scale pro shop sitting at the peak. The center offers 17 hard, lighted tennis courts, a full scale pro shop with re-stringing, equipment, café with espresso drinks, snacks, and other beverages, Wi-Fi and other tennis necessities. DTC is managed by Agape Tennis Academy, that offers programming for all ages and ability levels, including group classes, team coaching, private lessons, socials, round robins, and other fun events. DTC is also host to numerous ALTA and USTA team's year round. Come check out DeKalb Tennis Center today and enjoy our inclusive, family- friendly facility and our first class programming.
Searching for tennis management contracts coming up for bid, writing the proposal, navigating the bid process and winning the bid.
Agape utilized SCA's professional search services to ID opportunities/targets.
Using a professional intermediary like Sports Club Advisors allowed Agape: 1) Introductions to opportunities Agape might not have found on their own; and 2) The ability to continue to focus on their day to day operations during the search process.