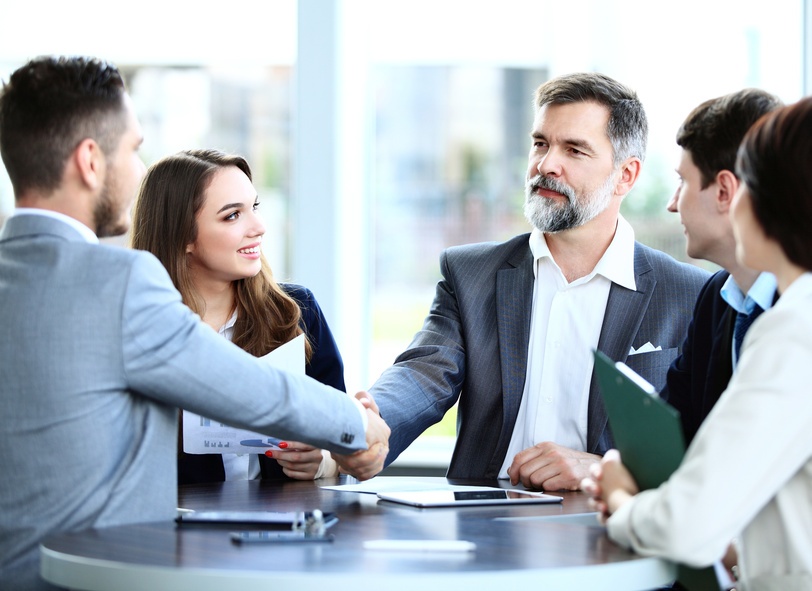 Study Shows Retirement is No. 1 Reason Owners Sell
Joint research conducted by Jackim Woods & Co. and Sports Club Advisors indicates that retirement is the number one reason why business owners sell their companies.  The study also found that the size of the business has a big impact on who the most likely buyers are and the strategy that must be used to ensure a successful transaction.
For small companies (businesses valued at under $1 million) local entrepreneurs and first-time buyers accounted for the largest buyer segment at approximately 50%. More than half of buyers in the small company segment were motivated by a desire to buy a job. That is, the buyer has left corporate America and is interested in owning and running a business and being his or her own boss. It is important to determine if these buyers understand what it takes to run the business, how much working capital is required, and the current owner's lifestyle.  Being an entrepreneur is very different than being a manager in a large corporation.
On the other hand, buyers in the lower middle market (companies valued at between $1 million and $100 million) are more often expanding an existing business through a horizontal or vertical add-on or acquisition. In the largest deal category (businesses valued between $5 million to $50 million), private equity firms comprised the largest buyer group representing 43% of buyers. Larger businesses are typically purchased by educated and professional buyers who are interested in acquiring the company's current labor force, property, and customer base.
"As the economy improves and more people come to market to sell their businesses, it's critical that sellers have the right strategy," said Rich Jackim, Managing Partner at Jackim Woods & Co. and co-founder of Sports Club Advisors. "Smaller businesses should always come to market with a purchase price whereas larger businesses should not. Instead they should focus on ensuring that all of their records and financials clearly show their profit and margins."
In a Market Pulse Survey – comparing the conditions for businesses being sold in Main Street (values $0-$2 million) versus the Lower Middle Market (values $2 million-$50 million) – was completed by 370 business brokers and M&A advisors representing 40 states.
The quarterly survey also found that as the deal size increases, buyers are sourced from a wider geographic area. For example, 62% of buyers of companies valued between $5-50 million were located more than 100 miles away. Among smaller businesses, 68% were highly localized buyers meaning they were located within 20 miles of the company they bought.
"Across the board, the biggest reason deals fail is because sellers have unrealistic expectations about valuation and the M&A process," said Jackim.  "Sellers that have had their businesses appraised by an M&A advisor and that have learned about the M&A process are more likely to successfully sell their company and realize their goals. Implementing the right strategy based on the size and type of company will have a big impact on the success of the sales effort."
Other key findings:
The average time it takes to sell a company has stayed relatively flat, averaging 6.5 months in the Main Street market and 9 months in the lower middle market. Of that timetable, roughly 60 to 90 days is spent in due diligence, after the seller accepts a purchase offer or letter of intent.
After retirement the leading reasons for selling a business include owner burnout and family issues.
In the Main Street sector, restaurants represented 22% of all reported deals followed by personal services (includes health and fitness clubs and sports related businesses) at 18%, and consumer goods at 13%.  In the lower middle market, manufacturing led the number of transactions, representing 37% of all reported deals in that sector.
Contact Us for a free consultation about your business or get a Free Opinion of Value