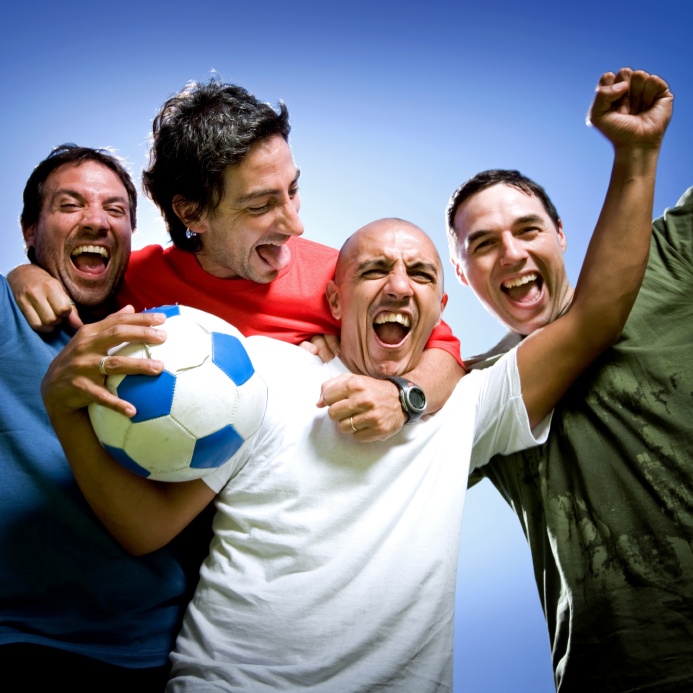 SOLD: Profitable, Adult Sports & Social League
This is your chance to own a mid-sized, adult social sports league in one of the top ten metropolitan markets in the U.S.  The Company provides athletic, social and community driven experiences to more than 5,500 young professionals each year.
Over the last seven years, this sports & social league has developed a unique business model that differentiates them from its competitors and capture the number three spot in its market.  Since 2010, more than 13,000 unique players have joined to play sports with friends and coworkers, stay active and support local charities.  In the process, the Company has built a devoted community of players by providing a high quality, customer-focused experience.
Revenues come from a combination of league registration fees and corporate sponsorship.  The Company operates a lean, virtual business model with only two full-time employees.  The league does not maintain traditional office space and hosts league games, tournaments and events on fields and at facilities leased from the city park district, local schools and private organizations.  Day-to-day operations are handled on the owners' laptops and cell phones, making this a great home based business or perfect for a shared office space environment.
While the business has grown strongly in the last few years, significant growth opportunities still remain, including but not limited to, adding additional sports, adding new locations, hosting special events, running summer youth camps, providing additional services to players, and developing additional corporate sponsors.  The possibilities are truly endless given the size and demographics of the league's market.
Reason for sale:  The current owners are interested in moving out of state to be closer to family and to pursue different career paths.  They are available to assist for a reasonable transition period.
BUSINESS PROFILE
Established: 2010
Employees: 2 FT, 25 PT
STATS
Players Annual:    5,500+
Players since 2010:  13,000+
Teams:   500+
Sports: 10
Leagues:  70+ Annual
MARKET DEMOGRAPHICS
Population: 1,000,000+
Median age: 32
Avg. Household Income: $95,000
FINANCIAL SUMMARY
Projected-2017
Revenue: $550,000
Adj. EBITDA: $99,000
Seller's Discretionary Earnings:  $164,000
PROPOSED TRANSACTION
Asking Price: $290,000
2.9X Adj. EBITDA
1.8X SDE