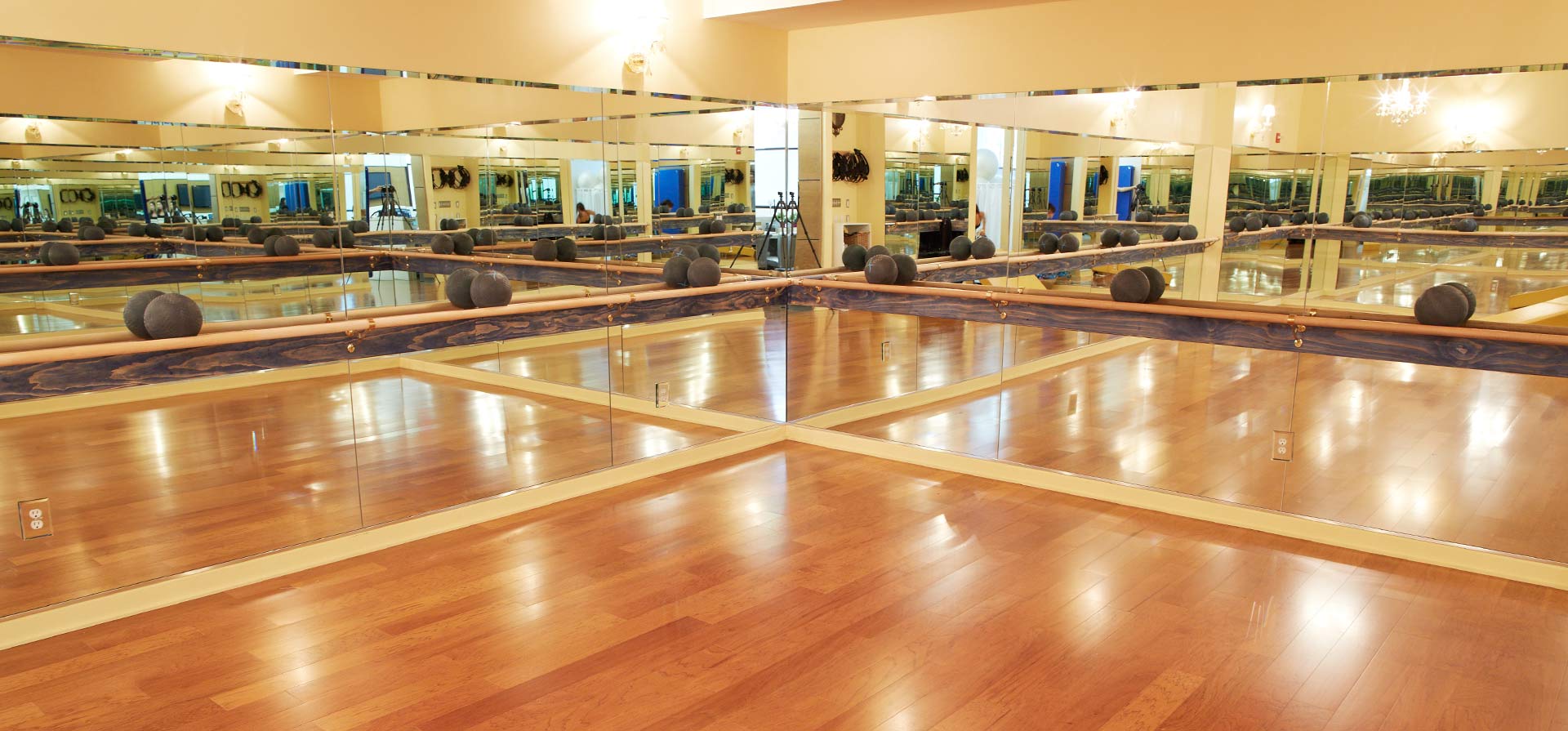 SBA Introduces Partial Loan Payment Program for Business Buyers
As part of the $2.2 trillion CARES Act, the SBA is now offering to make six months of payments on SBA loans, including both principal and interest.
This partial payment program is part of the SBA's flagship 7a loan program and applies to both existing SBA loans as well as new SBA loans that are closed before September 27th, 2020. SBA lenders, the public stock market, and businesses of all sizes recognize that a significant disruption has occurred in their business activities. The SBA is paying six months of payments for current SBA borrowers to relieve stress on business owners and attempting to "keep our small businesses going." It is important to note that this is not a payment deferment plan, instead, the SBA will actually make payments of principal and interest for buyers.
If you are a potential buyer of a fitness center or studio, it's important to consider the following:
 This is a temporary economic incident. There is no fundamental economic weakness.
 There is lots of liquidity in the finance and banking sectors, this is not a repeat of the 2008 financial crisis.
 Interest rates are at an all-time low and are unlikely to go up soon. As of mid-April, the interest rate for a 10-year SBA 7a business acquisition loan was 6%.
 Many small businesses, including fitness centers and studios, may benefit from pent up demand.
 Fitness centers and studios that were overpriced at the end of 2019 will be repriced to reflect current market conditions.
 Many fitness studios may see a decrease in wage costs as the unemployment rate increase and workers look for new employment.
Now is not the time for inexperienced entrepreneurs to be getting into the fitness industry.
Lenders are willing to back buyers with strong operating track records, a solid personal balance sheet, and a clear vision about how they will be able to rebuild sales and pay down debt in a post-Coronavirus economy.
Even though the SBA will be making the payments for the first six months on newly originated loans, lenders can not take that into the credit decision. To qualify for the program, the cash flow of the fitness center or studio must be able to support the loan payment without taking into account the SBA payments.
Lenders are willing to take into account the impact the Coronavirus has had on the business when valuing a business, but buyers must demonstrate a clear and realistic plan to get cash flow back to pre-pandemic levels.
Certain fitness centers and studios, especially those who were able to quickly transition to a virtual model, may be especially attractive candidates for this program right now because they were not as severely impacted by the pandemic as other businesses.
If you are interested in taking advantage of this program, keep in mind that deals must be closed by September 27, 2020, to qualify. So, working backward, you may want to keep the following timeline in mind:
Sign letter of intent – May 15th
Complete Buyer's Due Diligence – June 1st
Secure Lender's Financing Proposal – June 15th
Lender Submits Loan to Underwriting – June 30th
Lender Underwriting Completed – July 31th
Purchase Agreement Completed – August 28th
Target Closing Date – September 1st
Fall-back Closing Date – September 15th
Drop Dead Closing Date – September 27th
For additional information about this unique SBA loan payment program, visit the BizBuySell Financing Resource Center or contact Richard Jackim at 224-513-5142 or at rjackim@sportsclubadvisors.net.