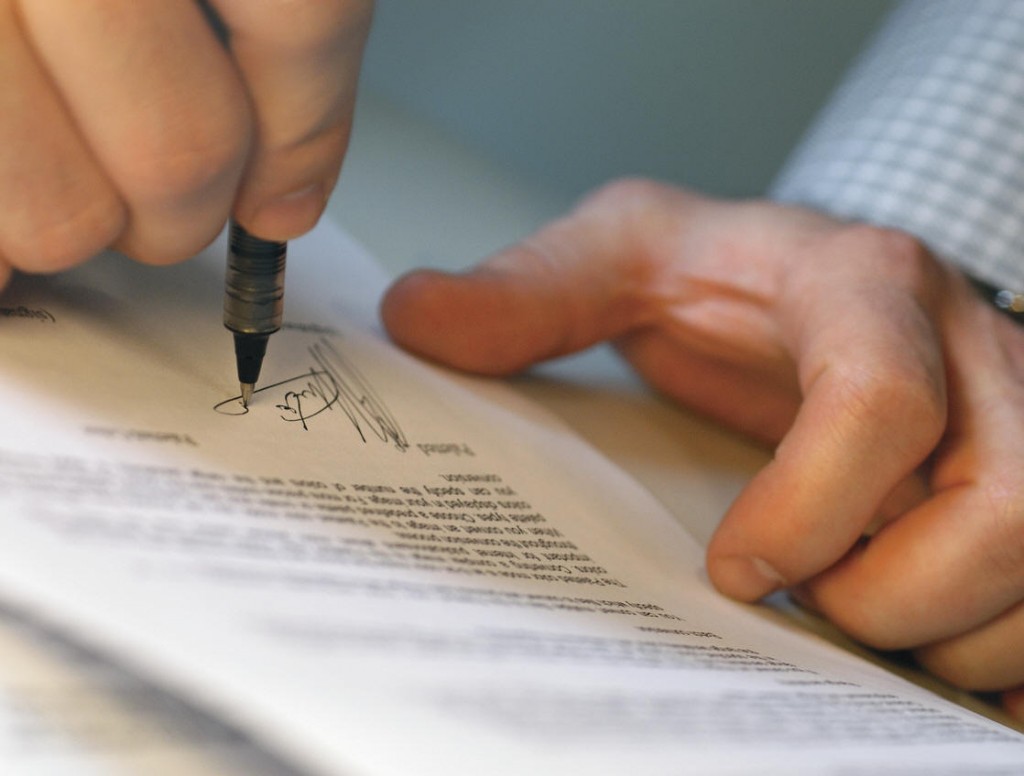 The Key to a Successful Exit is Planning
Below is an article  I wrote in 2006 to promote my book "The $10 Trillion Opportunity." I'm humbled to say that book about exit planning created a paradigm shift in the world of mergers & acquisitions and business brokerage and improved the way hundreds of entrepreneurs approached selling their privately owned businesses.  The following article provides a short, high level overview of the concept of exiting planning.  Despite the fact that the article is now over 10  years old now, it's still worth sharing.
An Introduction to Exit Planning
An exit plan is a comprehensive road map to successfully exit a privately held business. It asks and answers all of the business, personal, financial, legal, and tax questions involved in selling a privately owned business. Its purpose is to maximize the value of the business at the time of the exit, minimize the amount of taxes paid, and ensure that the business owner is able to accomplish all their personal and financial goals in the process.
Despite the tremendous value of exit planning, most business owners do not have an exit plan. In fact, research indicates that only 28 percent of private business owners have done any exit planning which means that more than 70 percent of business owners have no exit plan at all. This may be one reason why only 30 percent of family-owned businesses survive through the second generation.
The bottom line is that too few business owners proactively plan for the inevitable exit process. They typically are too consumed with working "in" the business and they fail to work "on" the business. Further, they keep procrastinating and putting off the important planning piece. To reach their personal and business goals, every business owner should begin with the end in mind and have a strategic exit plan regardless of their age or the stage in the life cycle of the company.
Private equity groups will not buy or invest in a successful middle-market company without developing a detailed exit plan for themselves prior to investing. One of the goals of the exit plan is to position the company so it can maximize value at the time of sale.
Since many value enhancement projects take time to implement and show results, business owners should begin the exit planning process at least 3-5 years before they want to exit the business. This helps ensure a successful exit through a continued focus on the value factors and value drivers in the business.
Business owners need to assess the various exit options at their disposal including:
Transfer to family
Sell to other shareholders
Sell to management (MBO, LBO)
Sell to an ESOP (employee-owned)
Sell to a third party (strategic buyers, financial buyers; private equity)
Refinance or recapitalize the business (raise capital, take some chips off table)
Going public (IPO, DPO)
Because each of these exit options has different pros and cons, and implications a well planned, realistic strategy to exit the business at a desired level of valuation or pass it on to the next generation of the family is indispensable to all emerging growth companies.
To understand your options and ensure that you accomplish all of your personal, business and financial goals, contact Rich or Jim at Sports Club Advisors at (224) 513-5142.
Rich Jackim is the author of the $10 Trillion Opportunity and the co-founder of the Exit Planning Institute.  Rich is a partner at Sports Club Advisors, an experienced M&A advisor, a licensed attorney, a sports industry entrepreneur.