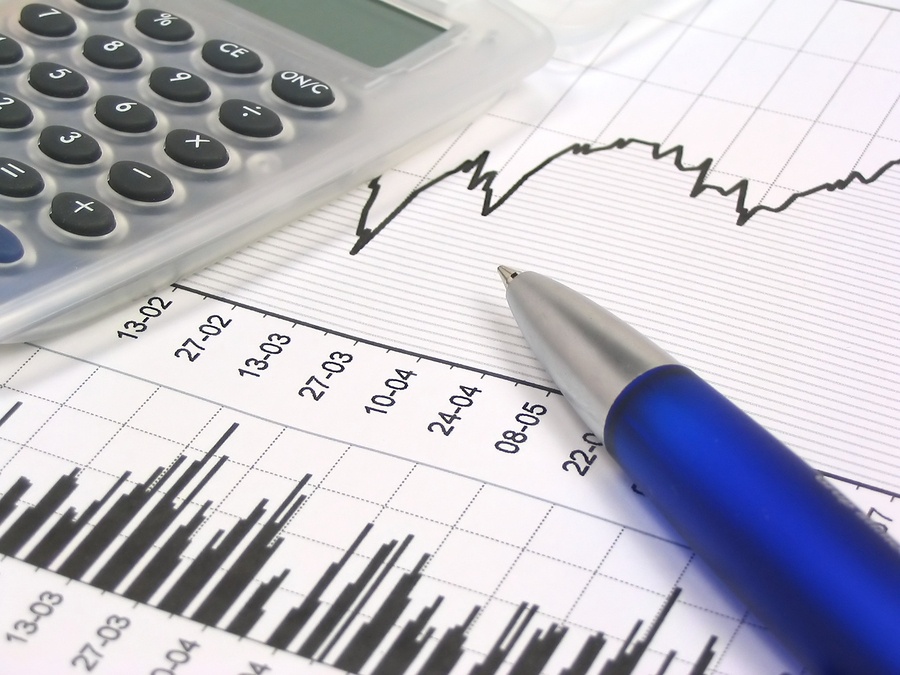 The Red-Hot Market to Sell Your Business Could Be Cooling Down
2018 saw one of the hottest M&A markets in decades.  The economy was strong, interest rates were low, and valuations were rising so it was a seller's market.    However, there are signs that the record-breaking number of business sales could slow down over the next 12-18 months. In a recent article in Inc. Magazine entitled, "The Hot Market for Businesses is Likely to Cool, According to This New Survey," the author reviews a recent study conducted by Pepperdine University's Graziadio School of Business in collaboration with the International Business Brokers Association and the M&A Source that surveyed 319 business brokers and mergers and acquisitions advisers.  And the results of the survey suggested that a staggering 83% of respondents believe the strong M&A market will end within the next two years.  Perhaps more alarming is the fact that almost 30% of respondents believe the market would slow down before the end of 2019.
Respondents believe that the economy will begin to slow down, and this change will negatively impact businesses.  As the economy slows down, businesses, will in turn, will see a decline in profits which leads to lower valuations and longer transaction times.
According to Rich Jackim, Managing Partner at Sports Club Advisors, , "Many of the business owners we are talking to are thinking about getting out before the next recession.  After living through the 2008 recession they don't want to go through that again."  The Pepperdine survey noted that a full 80% of the owners of companies priced in the $1 million to $2 million range are starting to plan their retirement. In sharp contrast, only 42% of companies valued at between $500,000 to $1 million are beginning to think about retirement.  Retirement remains the primary reason why most businesses are sold.
We've experienced the longest bull market in history and the longest seller's market in history so most M&A and business brokerage experts agree that whether it is in one year or perhaps two, the party will come to an end at some point.  As a result, you owe it to yourself to talk with an M&A advisor today so that you understand your options and can make an informed decision about when and how to sell your business.

Contact Sports Club Advisors today to get a free opinion of value for your business and learn about your options.