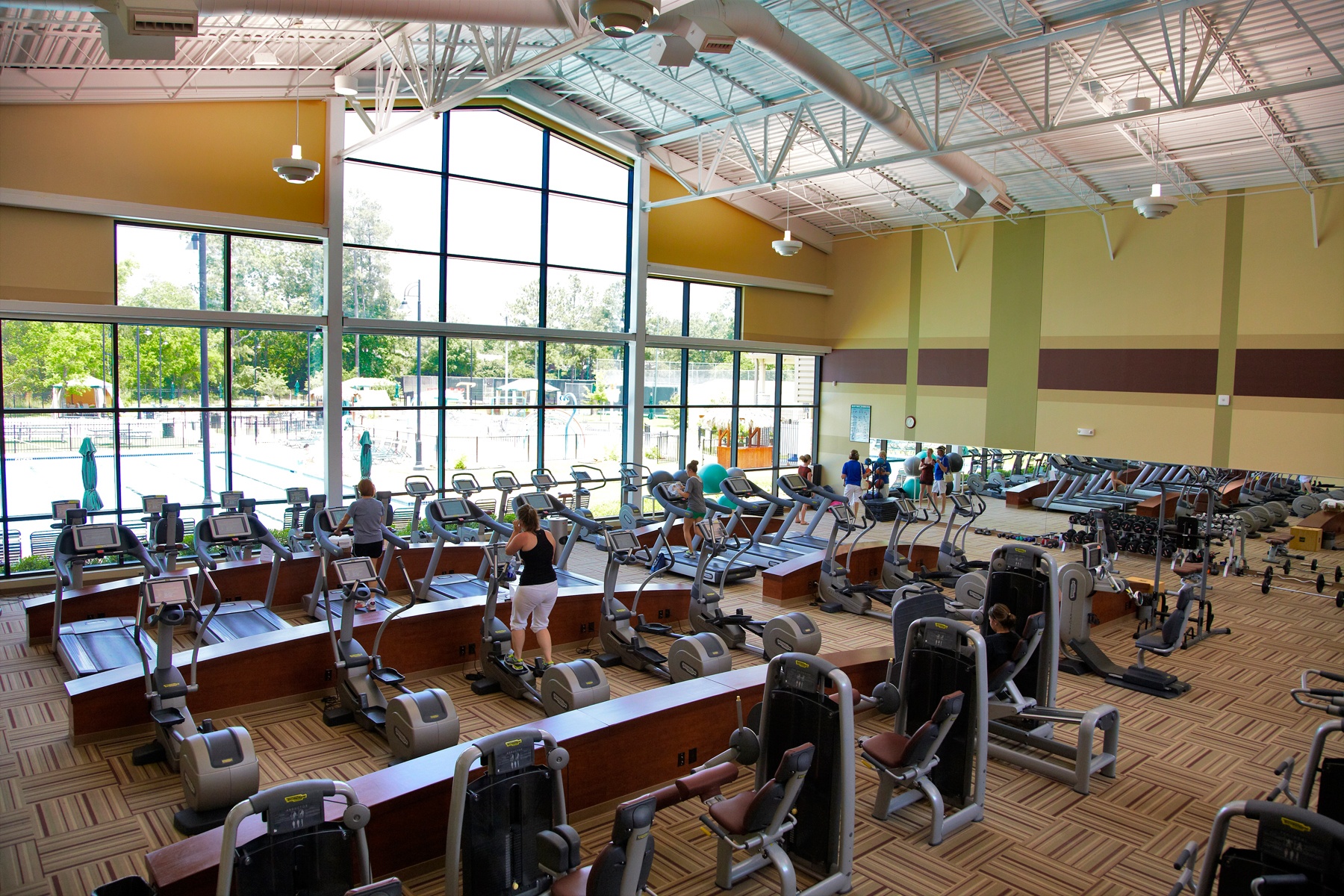 Top Reasons Why Sports and Fitness Clubs Don't Sell
When you try to sell your sports or fitness club, the most common feed back you will get from potential buyers is "no thank you". The fact is, buyers are quick to say "no" and slow to say "yes"  when it comes to evaluating any business – and health, fitness and sports buyers are no different. Buyers are quick to say "no" because they want to make the best investment possible, especially because most buyers will only have one shot at making a successful acquisition.
Over the last 20 years we have learned that buyers have a series of hot buttons or checklist items that they want to see when evaluating a business.
Growing (or at least stable) revenues and earnings
Growing industry or market segment overall
Positive demographic trends
Stable club membership or customer base
Diversified revenue streams
Low customer & vendor concentration
Experienced and committed management team willing to stay with the club or business after the sale
Well maintained assets and facilities
Margins that are above (or at least equal to) industry averages
Realistic expectations of your business or club's value
These ten items are the basic value drivers of any business.  If your club or fitness business can answer yes to these items buyers are likely to be interested in your business.  If not, take some time to fix the value drivers that are getting in the way of your successful exit.  Addressing them before the sale will greatly enhance the value of your club and the likelihood of a successful sale.