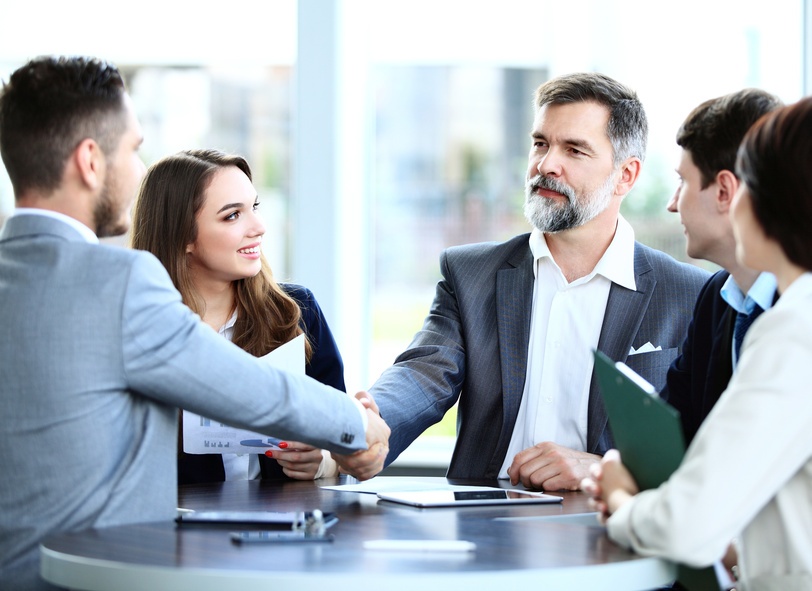 Why Investors Love Health & Fitness Clubs
The fitness, sports and health club sector has been attractive to buyers and investors for a long time. As proof, valuation multiples for health and fitness clubs tend to be higher than for traditional retail or leisure-related businesses and are currently at an all-time high.
Based on conversations with hundreds of buyers, we have distilled the top four reasons buyers and investors find the sports, fitness and leisure sector to be so attractive.
Low Volatility. Historically, the fitness industry has been resilient during economic slowdown. While many retail and hospitality businesses experience significant contractions during a slowdown, the health & fitness club sector has proven to be more insulated from macroeconomic factors. To be specific, when the U.S. economy is strong, same-store sales at many established clubs have increased at an average of 4% to 6% per year; and when the economy is weak, same-store revenues at most clubs continued to increase a rate of 2% to 4% per year. However, major economic setbacks like the 2008–2010 recession still had a material impact on the fitness club industry, albeit to a lesser extent than other retail and leisure related businesses.
Growing Market. Overall fitness club membership has been increasing steadily for decades.  This trend is expected to continue to increase as an aging population realizes the importance of exercise and there is increased awareness that physical inactivity and obesity are a growing healthcare challenge.
The Business Model is "Scalable".  To buyers this means that once the business model is proven on a small scale, it can be expanded easily and working capital requirements do not increase significantly.  So for example, once you have proven your club is profitable with 1,000 members it's relatively easy to grow to 5,000 members without a requiring proportional investment in working capital.
Above Average Cash Flow. The fitness club sector generates attractive "free cash flow" compared to other businesses. Free cash flow can be defined in a number of ways. Usually it's defined as cash flow after all operating expenses (including rent and/or debt service), interest expense, taxes, maintenance CAPEX, and working capital investment. Using this definition, free cash flow generated by most retail businesses is between 2% and 6%. However, in the fitness club sector, average free cash flow is more typically between 5% and 12% range, with some well-run operations exceeding this range.
Recurring Revenue Model. The most common reason buyers say they like fitness clubs is because the business model generates "annuity-like" revenues. In most retail, sports, and leisure-related businesses, once a customer pays for a product or service they have no further financial commitment. However, in the fitness club industry, when a member joins a club they agree to pay every month, irrespective of variations in season or club usage. Despite the fact that a significant percentage of members (35% to 45%) continue to pay only for a relatively short time (three to 11 months), a significant number of members (40% to 50%) continue to pay their monthly dues month after month, and year after year. Buyers particularly like the fact that many well-run clubs have 50% or more of their members who have been members for three years or longer.
Right now it's a seller's market. There are relatively few well-run clubs available for sale compared to the level of demand. As a result, valuations for health & fitness clubs are up 25% over where they were three years ago. To understand the value of your club, request a Free Opinion of Value today.