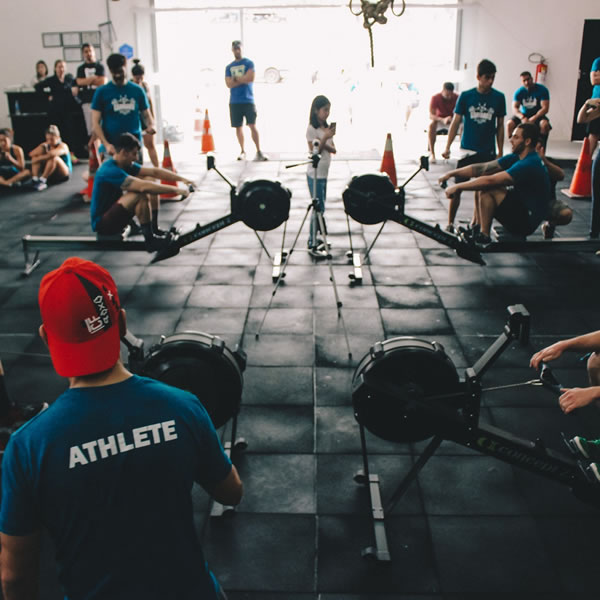 Thinking of Buying a Fitness Club or Sports Business?
We Can Help.
If you are thinking of a buying a fitness club or related business, we would be delighted to speak with you. We are happy to provide you with insights regarding the current M&A market, valuations and trends.
We would also be happy to add you to our database of registered fitness industry buyers, or to tell you more about the proactive buy-side search services we provide for select buyers.
Call us at (866) 270-0028 to learn more about our retained search services.