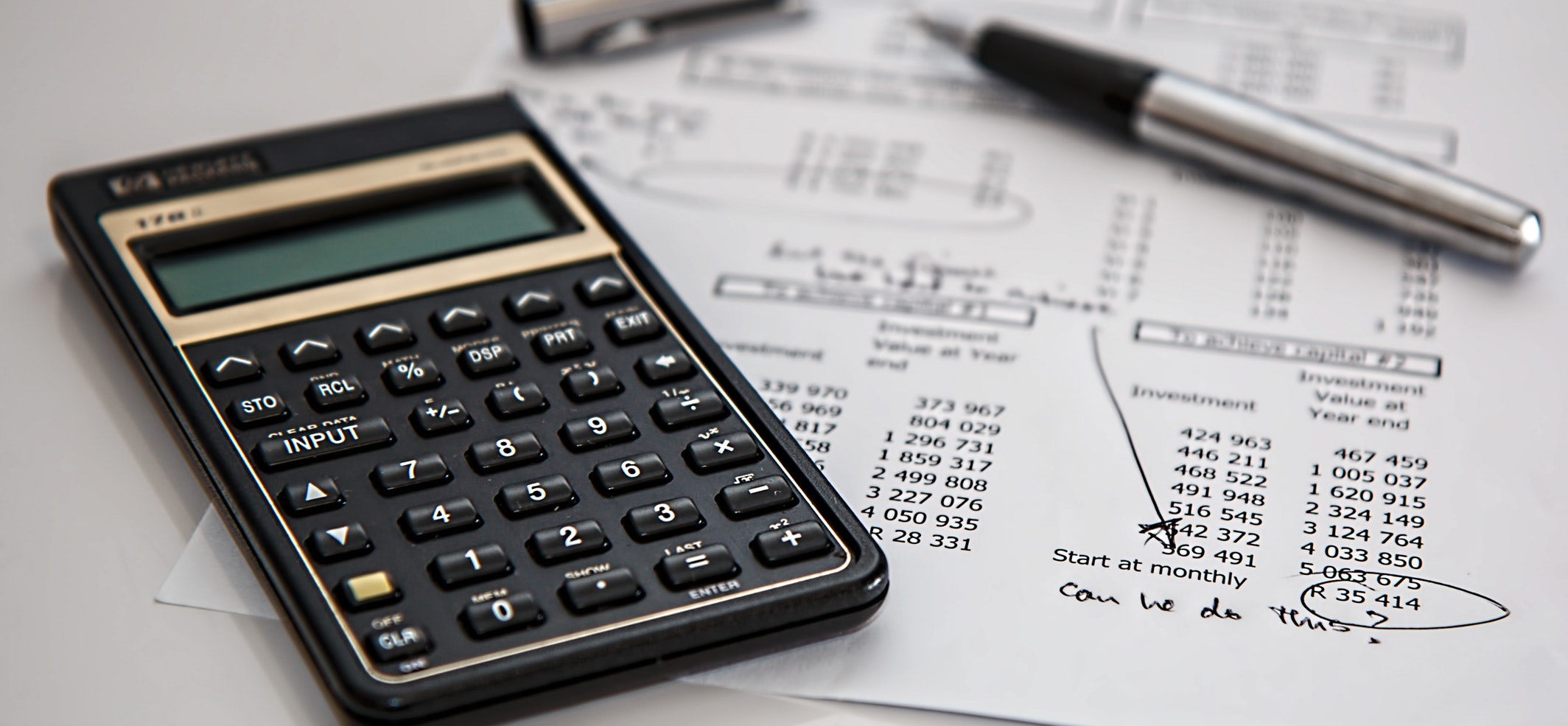 The value of your family-owned sports and fitness center may be one of the largest assets in your marital estate.  As a result, it is essential for both spouses to know and understand the exact value of their business when contemplating divorce. Simply guessing at the value or using rules of thumb, or having someone who is not an expert in the sports and fitness industry could result in a valuation that is either way too high or way too low.
That's where Sports Club Advisors can help. As experts in the sports, fitness and leisure industry, we offer a wide range of business valuation services to spouses contemplating divorce, including a Calculation of Value, a Broker's Opinion of Value, a Section 59-60 Valuation, and Expert Witness Testimony.  
Calculation of  Valuation
A Calculation of Value is a detailed financial model that estimates the fair market value of a sports or fitness center based on its historical performance, future prospects, and market conditions.  The purpose of this valuation is to provide an estimate of value that the parties can use in divorce settlement negotiations.  This is the most cost-effective option, but the results from this approach are the same as in the other valuation approaches we use.  We use the same financial model and the same valuation practices and principals as in the Broker's Opinion of Value and the Section 59-60 Valuation, the only difference is we don't write up a formal report with the results. 
Broker's Opinion of Value
A Broker's Opinion of Value starts with a Calculation of Value and then adds a cover letter that explains the information we reviewed to prepare the valuation, the methodology we used, and our conclusions.  This is often helpful if you need to present the valuation to a third party and you don't want them to have to interpret a financial model.
Section 59-60 Valuation
A Section 59-60 Valuation is the highest standard of valuation.  It gets its name from the section of the Internal Revenue Code that spells out what the IRS requires in a valuation.  This standard has been adopted by most courts and is used whenever litigation is required. A Section 59-60 Valuations requires a trained, experienced appraiser to gather, analyze, and report on the financial performance and future potential of the business. This unbiased process removes subjectivity and supports a company's true value.  This is the most expensive option, so we recommend starting with a Calculation of Value or a Broker's Opinion of Value.  We can always update a Calculation of Value to a Section 59-60 Valuation if a settlement can not be reached and litigation is ultimately required.  
Expert Witness Testimony
Rich Jackim and Jim Bates, the founders of Sports Club Advisors have a lot of experience serving as expert witnesses in divorce matters involving sports, fitness, and leisure-related companies.  We are prepared to present our findings to a court and to explain our process and methodology in an objective, neutral manner.
Why Work With Sports Club Advisors to Value a Sports & Fitness Center?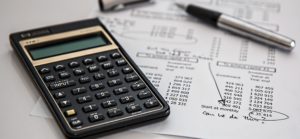 The valuation professionals at Sports Club Advisors are committed to ensuring you receive the most accurate, efficient, and easy to understand business valuation of your sports or fitness center.
Our valuations are prepared by Rich Jackim (author of the $10 Trillion Opportunity, Designing Successful Exit Strategies for Middle Market Business Owners) and by Jim Bates (Business Valuation for Dummies) who are experts in all areas of business valuations.  We are committed to provide you with an intelligent, informed analysis of your business and assure you of 100% confidentiality from start to finish.
Hidden Factors that Affect the Value of a Sports or Fitness Center
Personal Goodwill – Personal goodwill is the value of your business that is the direct result of your personal involvement in the business.  The best example of this in a sport and fitness center is when the owner teaches classes or provides private personal training services and had built up a client list of personal clients.  If that spouse were to leave and go to work at another fitness studio or training center, it is very likely that many or all of these clients might go with that spouse.  The value of the personal "book of business" is that spouse's personal goodwill.  Since personal goodwill is not a part of the marital estate so it is important that both spouses understand whether personal goodwill is present in their business and how much of the company's value is attributable to personal goodwill.
Term Remaining on Lease – The term remaining on a fitness center lease has a big impact on the business value.  It there is not at least 3 years left on the lease a potential buyer will not have enough time to realize a return on their investment, so the value of the business goes down.  The same is true if the lease can be renewed but at a much higher rent.  The higher rent means lower EBITDA, which translates to a lower value.
Adjusted EBITDA vs Seller's Discretionary Earnings – Most business brokers value sports clubs and fitness studios based on seller's discretionary earnings or SDE.  SDE is equal to all of the cash flow a company generates.  EBITDA stands for Earnings Before Interest, Taxes, Depreciation and Amortization.  It reflects all of the cash flow a company generates, less a market-based salary for the owner who works at the club.  This is very important if one or both of the spouses work in the fitness center.  If you value your fitness center based on SDE you will overvalue it because you are not taking into account the salary a new owner would need to pay to replace you.
Value of Intellectual Property – Some health clubs and sports-related businesses have built up a valuable portfolio of intellectual property that is not reflected on the balance sheet or income statement.  For example, we sold an organizer of professional kickball tournaments about a year ago.  They hosted 10 professional kickball tournaments around the country each year and they videotaped each game as well as the national championship.  Kickball enthusiasts from around the world would then sign up and pay a monthly fee to have access to watch these games.  About 50% of the value of this business came from the EBITDA it generated, but the other 50% came from the revenue potential represented by this video library and licensing platform.  If your fitness center has developed a proprietary app or training program, it may represent significant value that is often overlooked.
Membership Trends – To accurately value a sports or fitness center it is essential that the valuation expert look at membership trends to understand membership attrition rates, membership dues trends, changes in membership types, and other key membership data.  Clubs with high member retention rates and increasing dues trends are much more valuable than a fitness center that has 50% membership attrition and is having to lower dues to try to attract new members.
Competitive Analysis – The value of any business, including a sports and fitness center, is based on the expected future performance of that business.  As a result, a valuation expert should look at who the center's competitors currently are, and what competitors are opening up, to understand what impact, if any, the changes in the competitive environment may have on the future performance of the business.
Market Area Analysis – The value of a fitness center or sports club is directly related to the demographics of its local market area.  As a result, to get an accurate valuation of your fitness club, the valuation analysis must determine what changes if any are likely to occur in your market area.  Is a large new employer moving into the area?  Is a developer building a large new apartment complex in the area?  Any material changes to the demographics in your market area can have a big impact on the value of your fitness center.
If you own a fitness center or sports club and are contemplating a divorce, you owe it to yourself to seek competent, qualified advice from professionals who understand the sport, fitness and leisure industry.
Contact us today to learn more about the valuation process.
Read More