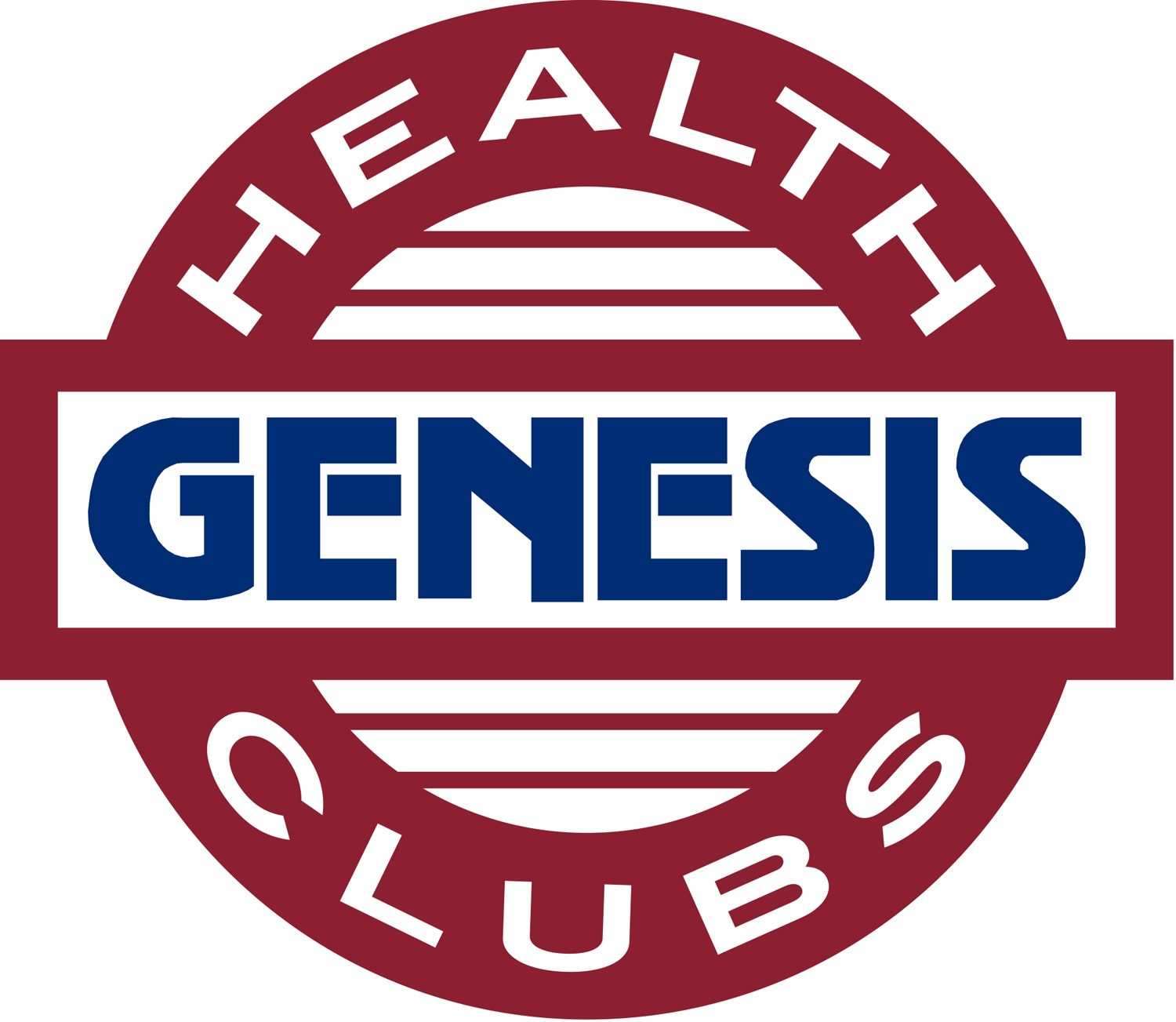 Genesis Health Clubs Acquires 19 clubs from 24 Hour Fitness
On June 15, 2016 Genesis Health Clubs acquired 19 clubs from 24 Hour Fitness for an undisclosed amount. With these additions, Genesis is now one of the largest health club companies in the Midwest.  Included in the transaction with 24 Hour Fitness, were 8 clubs in the Kansas City metro area, 5 clubs in the Omaha metro area, 4 clubs in St. Louis and 2 clubs in Oklahoma City.
In a separate transaction with Gold's Gym, Genesis sold the St. Louis and Oklahoma City locations, and acquired six additional locations from Gold's Gym. This included 2 gyms in Omaha, 2 in Lincoln, Nebraska, and 2 in Tulsa, Oklahoma.
These acquisitions come following a number of other key acquisitions that Genesis Health Clubs has made over the past few years. In early 2016, Genesis acquired 4 clubs from Gold's Gym. Late in 2015 it acquired the Midtown Athletic Club in Overland Park and converted it to a Genesis club.
This growth is in addition to the acquisitions that doubled the size of Genesis Health Clubs between 2011 through 2014 with its purchase of Maximus Fitness in Lawrence, Leavenworth and Topeka; Ozark Fitness in Springfield; and MAX Fitness in Manhattan.