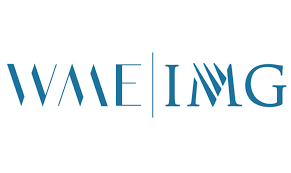 WME|IMG Acquires UFC for $4 Billion
WME|IMG Acquires UFC for $4 Billion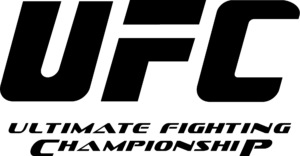 WME|IMG has acquired UFC, the world's premier professional mixed martial arts (MMA) organization for $4 billion. WME|IMG will serve as UFC's operating partner, focusing on accelerating the sport's popularity around the world.  The deal highlights the power and reach of the 23-year old UFC which shows its fights in 156 countries and generates some of the top grossing pay-per-view television programming.
WME|IMG joined forces with private equity groups, Silver Lake Partners and KKR to fund the deal.  MSD Capital, L.P. and MSD Partners, L.P., will provide preferred equity financing.
Dana White, who will remain president of UFC, said in a press release, "No other sport compares to UFC. Our goal has always been to put on the biggest and the best fights for our fans, and to make this the biggest sport in the world. I'm looking forward to working with WME|IMG to continue to take this sport to the next level."
As part of the transaction WME|IMG will now own 50% of UFC GYM, with the other 50% owned by New Evolution Ventures (NeV).  UFC GYM has over 100 locations in the U.S. and internationally and is the first major brand extension of the UFC brand.
WME|IMG specializes in talent representation and management; brand management, activation and licensing; media production, sales and distribution; and event management and production  in 30 countries.